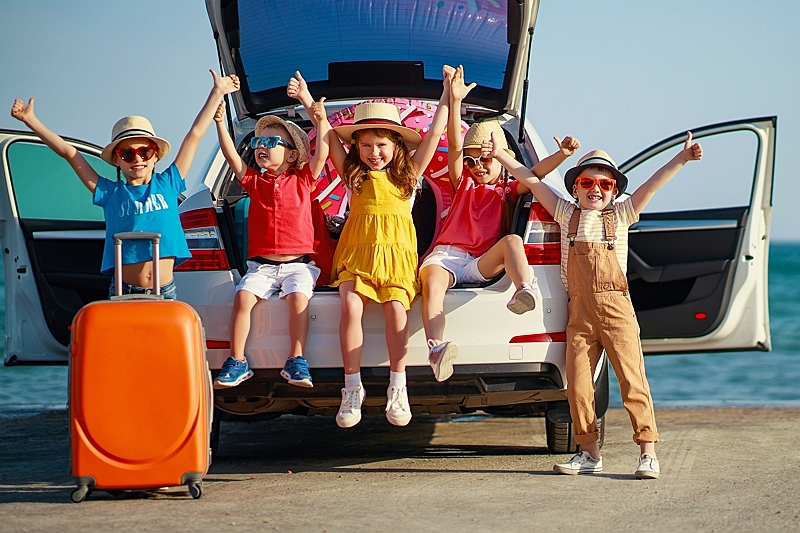 The recent Teikoku Data Bank survey to 1,462 companies in Japan finds that 57.6% hope that domestic travel boosting 'Go To Travel' program will be restarted within FY2021(by the end of March 2022). Among them, 32.3% answered within 2021 (by the end of December 2021).
By industry, the ratio was 76% among lodging, dining and entertainment service industries, much higher than other industries. 40% of them answered 'as soon as possible.'
Meantime, 12.4% of the total said that it should not be restarted, showing cautious attitudes due to possible re-increase in infection cases.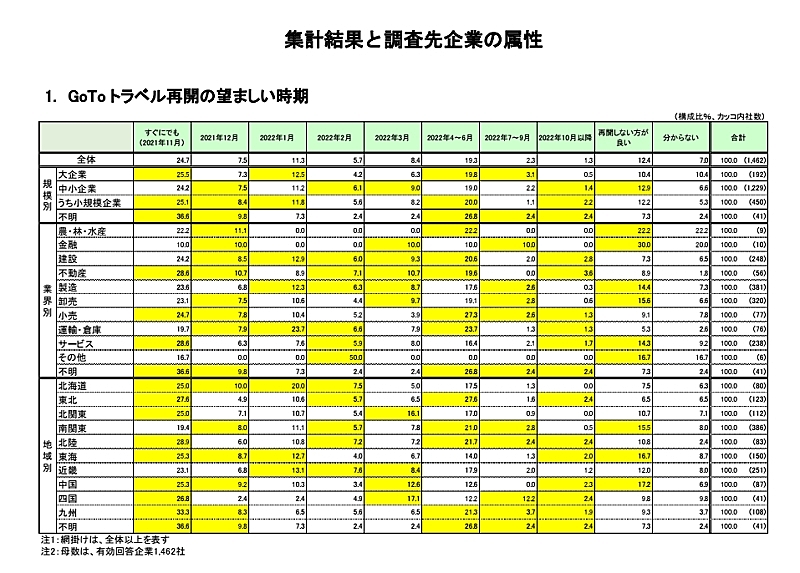 発表資料より