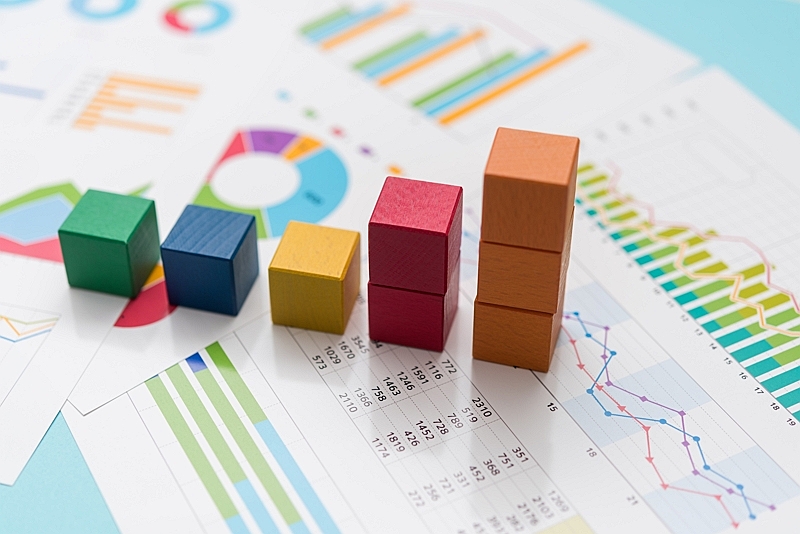 Japan Tourism Agency announced that spending in Japan by international travelers for the first quarter of 2023 was estimated at 1.01 trillion JPY (the preliminary report), which were 11.9% less than the same period of 2019, but almost doubled from 595 billion JPY a year ago.
The top market was South Korea with 199.9 billion JPY (19.7% of the total), followed by Taiwan with 153.5 billion JPY (15.1%), China with 107 billion JPY (10.5%) and Hong Kong with 105.4 billion JPY (10.4%).
Spending per international traveler except cruise travelers was estimated at 212,000 JPY. The highest average was found in China with 747,000 JPY per traveler, followed by Australia with 358,000 JPY and France with 300,000 JPY. Spending per traveler from all of the countries and regions was up compared to 2019, including 125,000 JPY per Korean traveler or 195,000 JPY per a Taiwanese traveler.
The most spent item was accommodation with 345.8 billion JPY in total (34.1%), followed by shopping with 241.7 billion JPY (23.8%) and eating and drinking with 232.1 billion JPY (22.9%). Compared to the same period of 2019, the ratio of accommodation was higher, and shopping cost largely reduced from 413.5 billion JPY.

報道資料より