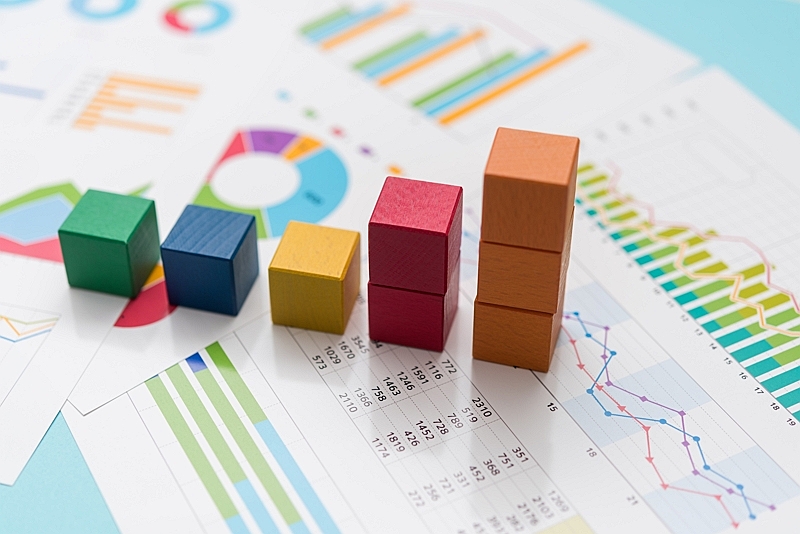 Japan Tourism Agency announced that sales of 43 major travel companies increased by 38.6% to 225.5 billion JPY in total in February 2023 compared to the same month of 2019.
In comparison with February 2019, domestic travel sales were down 18.8% to 160 billion JPY, and overseas travel sales amounted 57.3 billion JPY, though the reduction rate improved from 70.4% in January 2023 to 63.1%. Inbound travel sales were also down 45.3% to 8.1 billion JPY.

報道資料より
Sales in domestic package tours were down 21% to 55.5 billion JPY with 1,860,948 customers (down 28.7% over 2019). Sales in overseas package tours remained a 90.3% decrease to 2.9 billion JPY with 8,629 customers (down 94.4% over 2019). Sales in inbound travel package tours were down 90.9% to 37.7 million JPY with 1,842 customers.

報道資料より
JTB Group companies decreased sales by 33.2% to 78.3 billion JPY in total. HIS posted 21 billion JPY, improving the reduction rate from 63.6% in January 2023 to 49.7% because it slightly recovered the overseas travel business. KNT-CT Holdings reduced sales by 42.8% to 19.2 billion JPY, and NTA by 29.9% to 23.2 billion JPY.