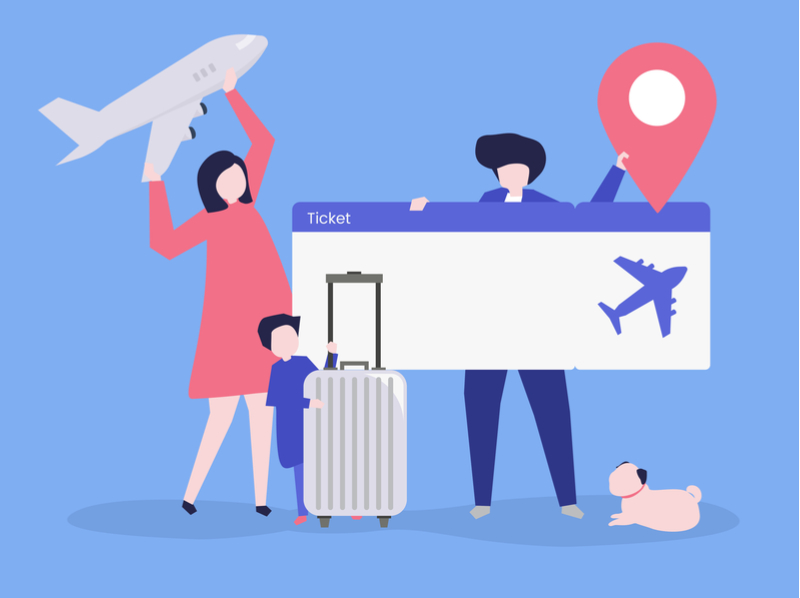 The Expedia Japan's survey finds that the awareness rate of 'bleisure' is just 19% in Japan, and the rest of 81% answered 'never heard the word.' Bleisure is the new vacation style for a businessperson to combine a business trip with a vacation travel, which is well known overseas.
Among the targeting 19 countries and regions, Japan ranks at the bottom in adding paid holidays to a business trip, as the graph below shows.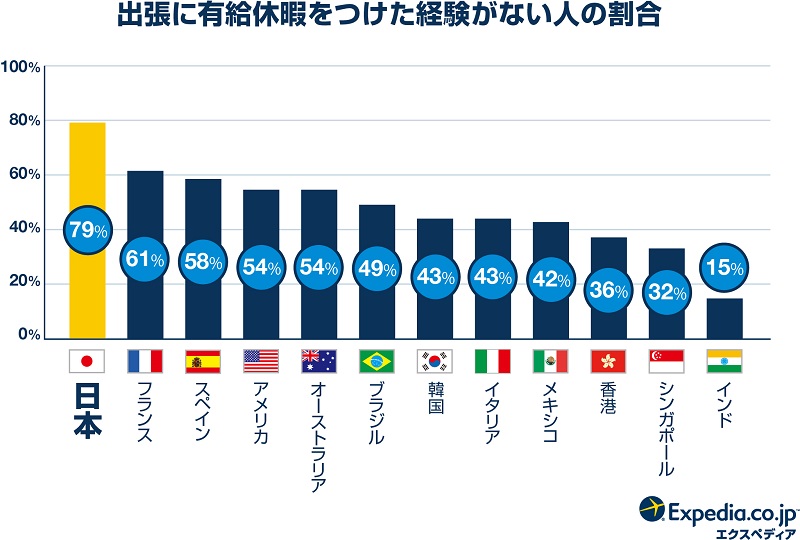 After explaining what is bleisure, answers of 'I want to do bleisure' accounts for 31% of the total, and main reasons are 'saving transportation cost' and 'a precious opportunity for traveling for leisure.'
Major reasons for 'I don't want to do bleisure' are 'I don't want to be suspected as leisure' and 'My work continues until going home.'
The ratio of 'My office seems to be bleisure-friendly' accounts for 28%, and half of the total answers that acquisition of bleisure depends on how many years are employed.
The survey was conducted in the period between March 9 and 11 2019, targeting 400 20s to 50s who traveled in the past decade.