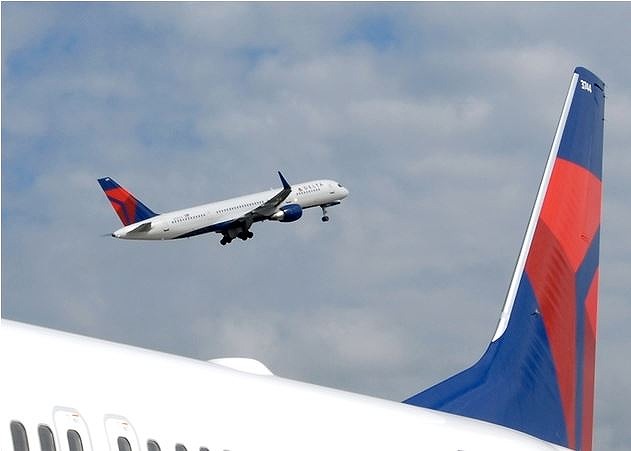 Delta Air Lines worries about a decision made in the Japan-U.S. aviation talks about allocation of daytime slots at Haneda Airport, which will be restarted on February 9 2016. The airline's executive commented: "If a framework negotiated by Japanese and American governments is adopted this year, Delta could be forced, over time, to cut all seven of its direct flights between the U.S. and its hub at Tokyo's Narita airport."
The Delta's special counsel said, "A piecemeal opening of Haneda will syphon customers from Narita to Haneda, killing Narita as an international airport."
The Japanese and U.S. aviation authorities discussed allocation of 12 Haneda daytime slots at the last bilateral aviation talks in December last year, however they did not reach an agreement. Allocation of one or two slots a day to each of Japanese and U.S. airlines is on the discussion table, however Delta has asserted that the one or two slots likely made available for Delta wouldn't be nearly enough to move its hub operation at Narita.
United Airlines develops a joint venture with ANA on the transpacific routes, and American Airlines with JAL. As both of the alliance practically have more Haneda slots than Delta has, Delta said that it will create a duopoly by two U.S. and Japanese airlines' joint ventures, to the detriment of consumers in the market.
Today U.S. carriers use nighttime slots only at Haneda because the airport closer to the center of Tokyo is excluded from the open sky agreement. The Delta's request is that the U.S. authority should insist Japan fully open Haneda to U.S. carriers or continue operating the two airports at status quo, so all carriers compete fairly at Narita.
Delta has a transpacific network between Narita and Minneapolis, Detroit, Seattle, New York, Portland, Los Angeles and Atlanta and extends services to pacific islands including Hawaii. Also, the airline has a flight attendant base, TechOps and Cargo operations and Airport Customer Service agents at Narita.
Delta withdraw from night services between Haneda and Seattle in September last year, and using the slot, American Airlines will instead begin serving Los Angeles services on February 11 this year. The Delta's night services between Haneda and Los Angeles are still in operation.
In Japanese