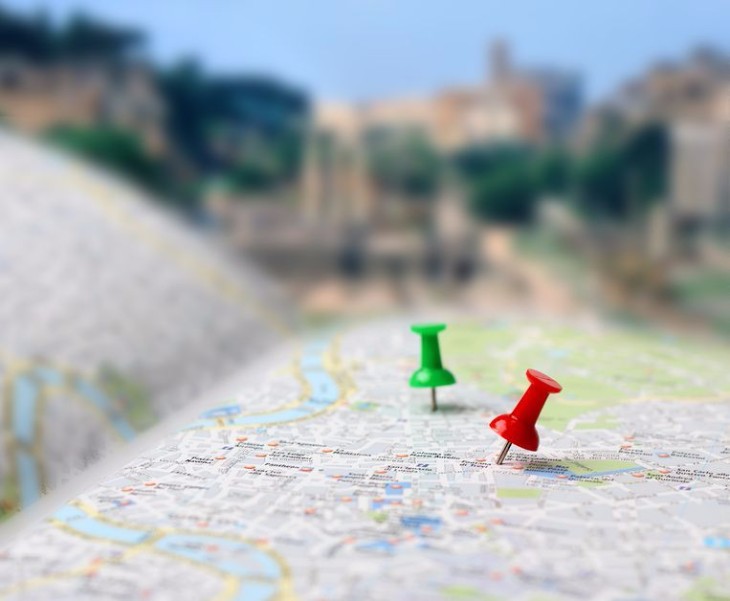 The H.I.S. travel trend survey for this coming summer vacation period (July 15 to September 30 2017) based on its booking status finds that the post popular destination was Hawaii with more bookings than a year earlier, followed by Seoul, Guam, Taipei and Bangkok.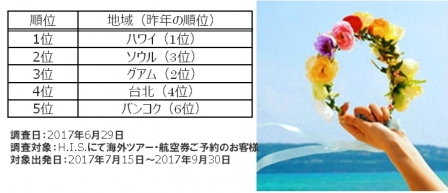 The largest growth rate was found in Slovenia (+361%), followed by Lisbon (+263%), Mexico City (+205%), Yellowknife (+199%) and Rovaniemi/Finland (+198%).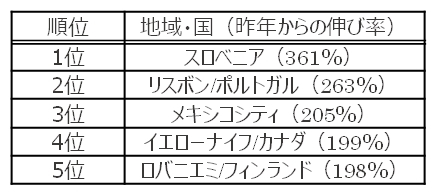 In Japan, Okinawa was the top destination, followed by Hokkaido, Kyushu and Chugoku/Shikoku.