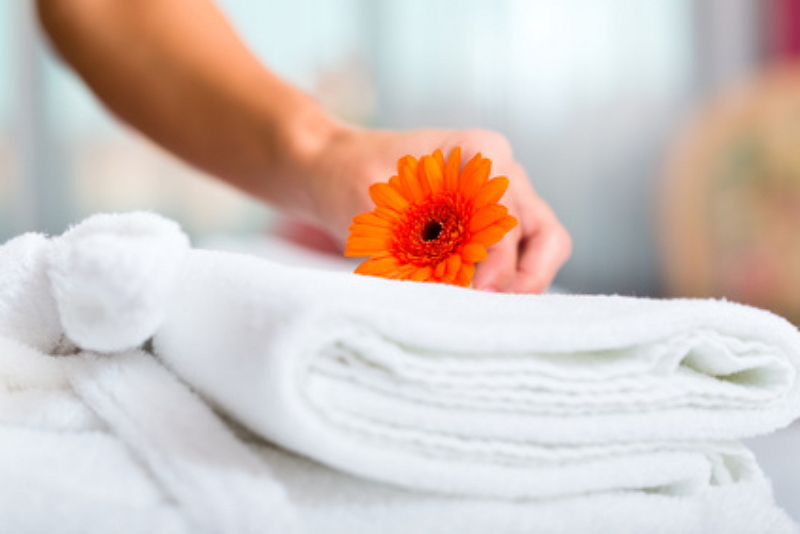 Hotel Guest Satisfaction Survey 2019 by J.D. Power Asia Pacific shows that the most-satisfied hotels in Japan are 'The Ritz-Carlton' in the highest-rate luxury hotel category at 35,000 JPY or higher a night, 'Royal Park Hotels' in the rate category between 15,000 JPY and 35,000 JPY a night, 'Vessel Hotels' in the rate category between 9,000 JPY and 15,000 JPY a night and 'Super Hotel' in the lowest-rate category at 9,000 JPY or lower a night.
The survey also pays attention to relevance between loyalty programs and direct bookings. The ratio of guests who join the royalty programs for a recently-staying hotel is 26%, nine higher points than a decade ago, and the ratio of direct bookings rises to 22% from 7% seven years ago. The trends are notably found in the highest-rate category and in the lowest-rate category.
In terms of relevance between the satisfaction rate and direct booking, satisfaction is higher with direct booing than through third-party booking sites among guests of the lowest-rate category, however in other categories, booking on third-party booking sites is more satisfied even among loyalty program members. 
The survey is based on guest satisfactions in terms of seven elements of booking, check-on/check-out, room, food& beverage, service, facility and rate.
Top 3 hotels in each of the rate categories are as follows:
35,000 JPY or higher a night (10 targeted brands)
1 The Ritz-Carlton
2 Teikoku Hotel
3 Intercontinental Hotel and Marriot Hotel
15,000 JPY to 35,000 JPY a night (27 targeted brands)
1 Royal Park Hotels
2 Hotel Nikko
3 La Vista
9,000 JPY to 15,000 JPY a night (19 targeted brands)
1 Vessel Hotels
2 Richmond Hotel
3 Candeo Hotels
9,000 JPY or lower a night (19 targeted brands)
1 Super Hotel
2 Hotel Hokke Club
3 Via Inn Hotel