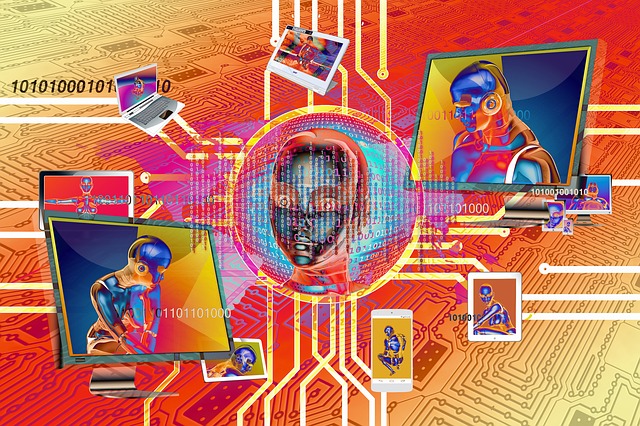 The survey on marketing words for 2017, conducted by JustSystems, finds that the top keyword marketing staff pays attention to is AI (36.8%), followed by IoT (24.3%), VR/AR (24.0%), big data (21.3%) and drone (17.7%).
The table below shows keyword results: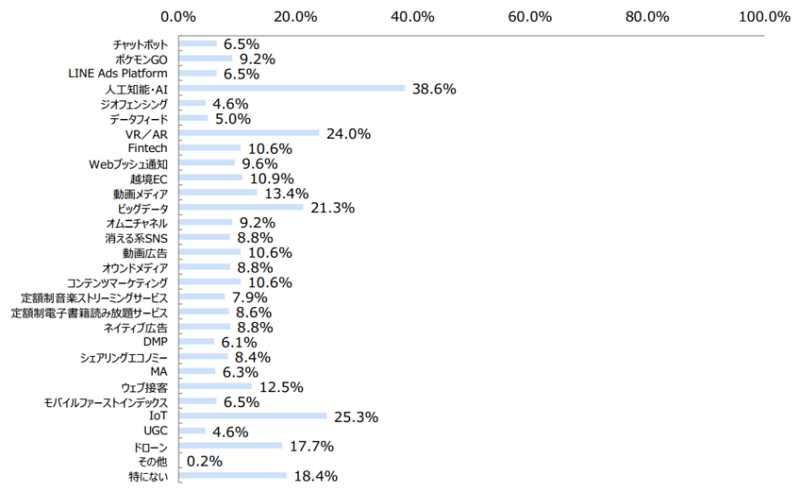 In 2016, the most curious keyword was also AI (38.8%), followed by Pokemon Go (36.7%) and drone (32.4%).
The survey also finds that the top digital tool to gather information is new curation app (66.4%), followed by SNS app (59.9%) and official newspaper or magazine app (57.2%). Among SNS apps, the top is Linkedin (60.9%), followed by Twitter (52.3%) and business card management app Eight (52.0%).
The survey was conducted on the JustSystems self-net research 'Fast Ask' to 479 marketing staff during the period from December 7 to 12 2016.