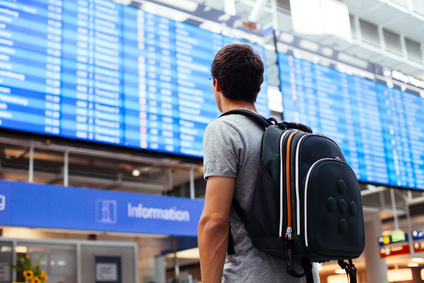 The latest H.I.S. survey on student travel shows that popularity of Sri Lanka was amazingly up 224% year on year, followed by Korea (+194%), Switzerland (+193%), Dubai (+163%) and Morocco (+150%).
 For first timer students, Hawaii is the most popular destination, followed by Australia and Singapore. For female students, Seoul is No.1, followed by Vietnam and Bali. As far as World Heritages or spectacular landscapes are concerned, the top is Salar de Uyuni in Bolivia, followed by Greece and Italy. For groups, the top is Guam, followed by Bali and Cebu.
 The ranking is based on bookings for first timers and groups and previous questionnaires for World Heritages or spectacular landscapes and female students.