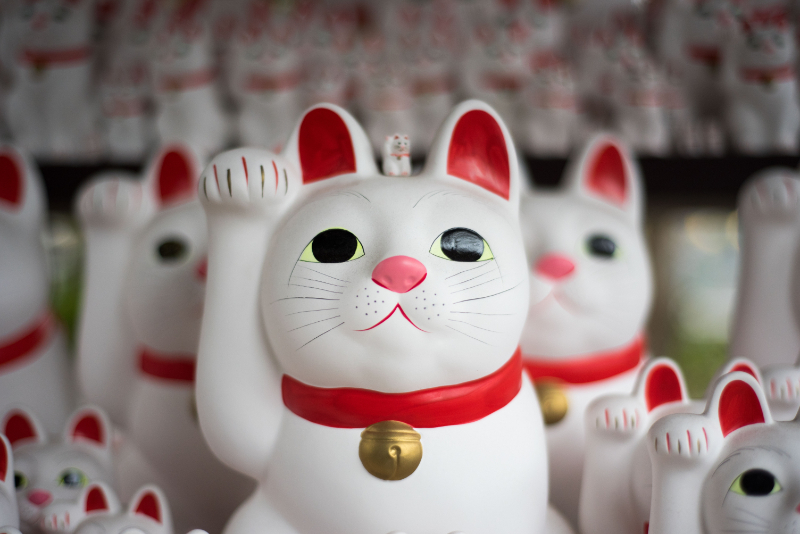 Kansai Airport Group is expanding cashless payment services for Chinese travelers at Kansai International Airport, Itami Airport and Kobe Airport by firstly introducing QR payment on WeChat on May 20 2019, followed by Union Pay Quick Pass and Union Pay QR payment.
The payment system of the three airports is integrated. Kansai Airport expects that the cashless payment services will contribute to stress-free shopping for Chinese travelers and to simplified shop operation and congestion relief. 
Kansai Airport plans to develop a joint campaign with the Chinese payment systems. 20 sorts of cashless payment services are acceptable at the three airports.