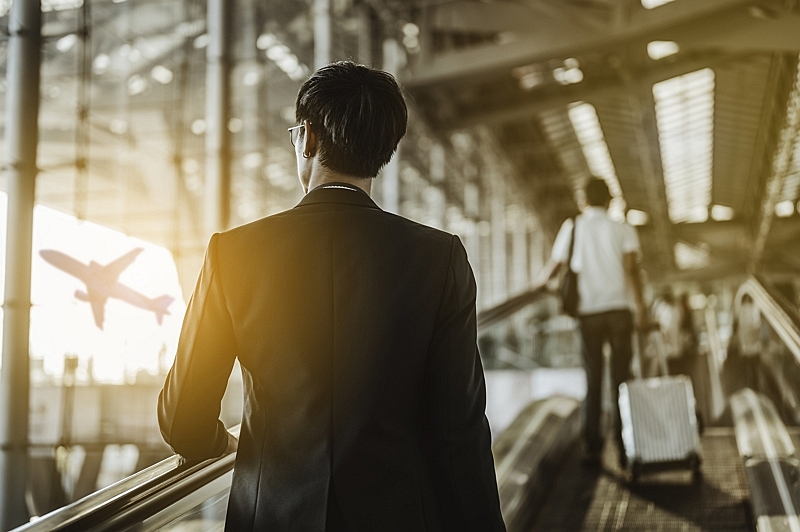 International Olympic Committee (IOC), International Paralympic Committee (IPC), Tokyo Metropolitan Government, The Tokyo Organising Committee of the Olympic and Paralympic Games and Japanese Government have agreed to give up welcoming foreign spectators for Tokyo Olympic and Paralympic Games this summer in order to ensure safe and security for Japanese people amid the ongoing pandemic.
The decision will definitely damage tourism-related businesses in Japan that have invested a lot of money to prepare for reception of inbound travelers during and after the events.
Tickets sold to foreigners will be paid back, though the detailed refund schedule is announced later.
Olympic and Paralympic delegates with accreditations are required to follow the Playbook rules during their staying in Japan.