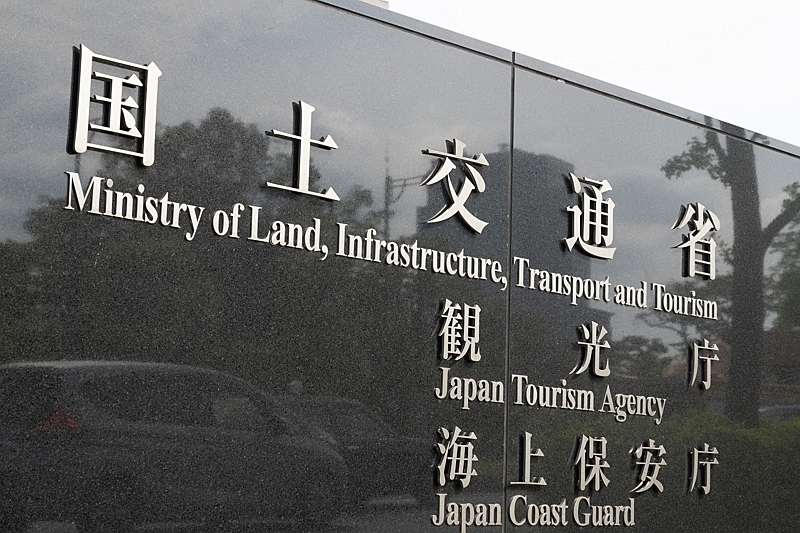 Tetsuo Saito, Minister of Land, Infrastructure, Transport and Tourism, said at a news conference on August 29, "Japan Tourism Agency will set up a meeting to discuss prevention or control of over-tourism to reveal solution plans in this coming autumn in cooperation with the related ministries.
His statement came after Fumio Kishida, Japanese Prime Minister, said in late August that the government would address concerns about over-tourism.
"We recognize that negative influences to local communities or reduction of travelers' satisfactions due to overcrowd tourists or manner violation are seen in some areas, although the ministry has been supporting local communities to solve such issues," Minister Saito said. "We have to continue promoting to create sustainable tourism areas."
Minister Saito referred to decentralization of travel seasons or delivery of realtime information on overcrowd times or areas as examples of countermeasures against over-tourism.