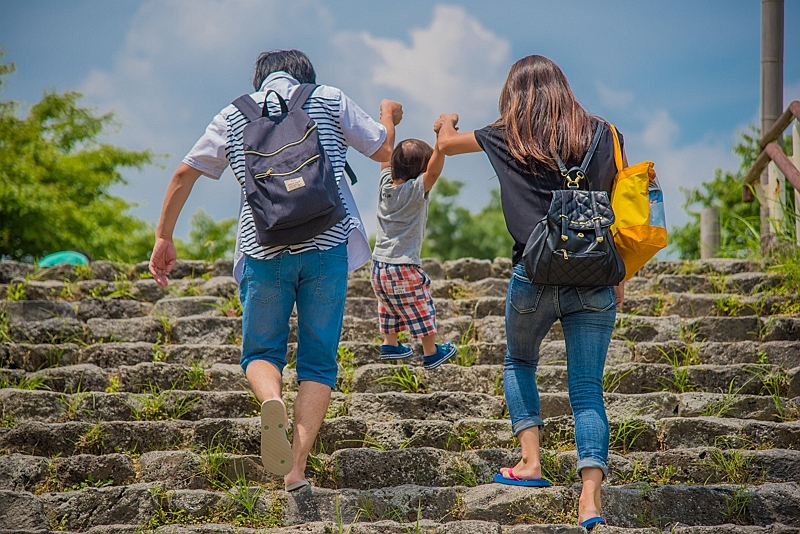 It is true that the 7th COVID-19 wave has discouraged Japanese consumers to travel and forced them to cancel bookings, but it is also true that Japanese travelers' mindsets have been changing. Many people choose to continue traveling with a cancellation insurance for travel, which compensates for cancellation fees or medical service fee in traveling.
'COVID-19 Safe Travel Insurance,' combined with 'Travel Cancelation Insurance' by Mysurance, a subsidiary of Sompo Japan Insurance and 'Domestic Travel Accidental Insurance' by Sompo Japan Insurance, covers compensation for a variety of COVID-19-related cancellation fees for domestic travel, such as air tickets, hotels, a package tour or even an event, if a contractor is involved in COVID-19 troubles including close contact.
According to Mysurance, the number of contracts for 'Travel Cancelation Insurance' increased by 1.5 times in the fourth week of July 2022 compared to the first week of July, and contractors for 'COVID-19 Safe Travel Insurance' by 6.8 times. Both of the insurances can be purchased online. Mysurance said, "Contractors seem to buy the insurances after searching keywords of 'COVID-19, travel, insurance' by themselves."
According to the Sompo Japan's survey in November 2021, the biggest concern in traveling was 'risk of becoming infected in traveling (61.8%),' followed by 'to pay cancellation fees (41.2%).' The results encouraged the insurance companies to develop 'COVID-19 Safe Travel Insurance,' Sompo Japan said.
Another example is a cancelation insurance jointly developed by an insurance company and a travel agent. Tokio Marine & Nichido Fire Insurance offers 'Tour Cancelation Insurance' for domestic travel tour bookers in collaboration with KNT and Club Tourism. Yahoo! Travel ties up with Mysurance for 'Accommodation Cancellation Insurance' and 'Travel Cancellation Insurance.' HIS offers 'Cancellation Support' for domestic and overseas travel tours and international flight tickets in cooperation with Mitsui Sumitomo Insurance.
Insurance companies extend their partners to Ticket Pia to compensate ticket fees if an event is cancelled or if a contractor has to give up it for COVID-19-related reasons, and to Hotel New Otani for a stay package plan including a cancellation insurance.
The first summer without any travel restrictions in the past three years has come. Cancellation insurance becomes one of the solutions for travelers to have confidences in traveling.