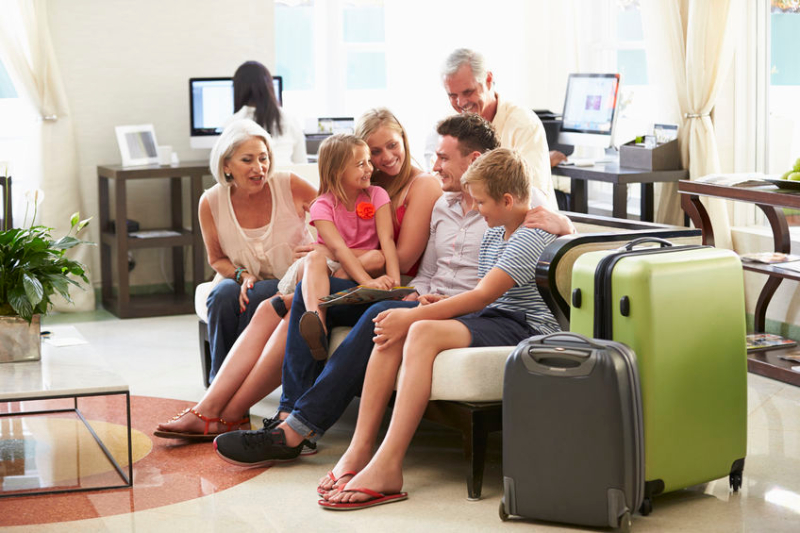 Japan Tourism Agency reported that travel spending in Japan by international visitors was unchanged to 1,118.2 billion JPY in the first quarter of 2019 (January to March 2019) compared to a year earlier. As the number of international visitors was up 5.7% to 8,053,700 in the same period, spending a traveler was down 5.9% to 143,206 JPY.
Spending of 402.1 billion JPY by Chinese travelers accounted for a share of 36%, which was the largest. The second largest share (13.4%) was seen in Taiwan with 150.1 billion JPY, followed by South Korea with 147.9 billion JPY (13.2%), Hong Kong with 80.7 billion JPY (7.2%) and U.S. with 62.1 billion JPY (5.6%). Spending by the top five markets accounted for three fourth of the total. 
In terms of spending a traveler, the top market was Australia with 234,972 JPY a traveler, but the amount was down 4.5% year on year. Spending a traveler increased in Singapore and Germany. 
In terms of expense items, shopping was the top with a share of 34.7%, followed by lodging with 29.1% and eating/drinking with 22.1%.