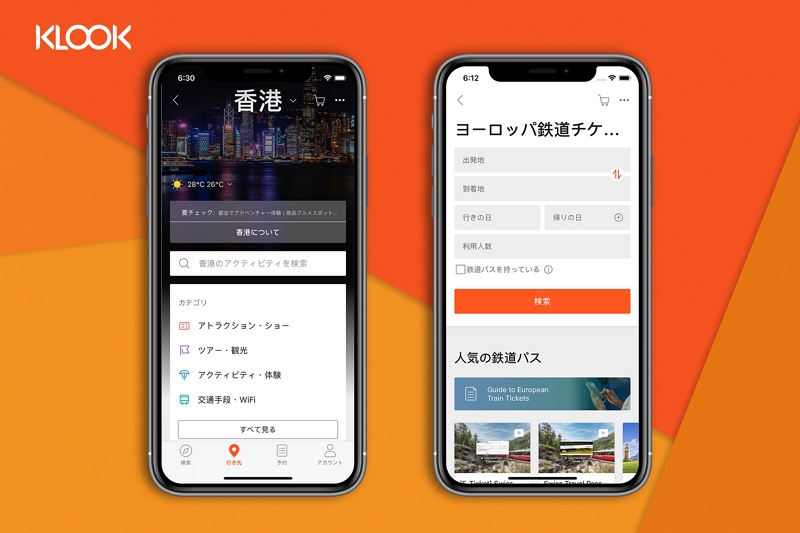 Hong Kong-based Klook Travel Technology announced on April 24 2019 that the local activity booking service 'Klook' has entered the Japan market in earnest by offering more than 100,000 local activities in 270 world's destinations in Japanese. The booking site can be used in nine different languages including Japanese and with 41 sorts of currencies.
After establishing a local company in Tokyo in November 2017 to provide inbound travelers to Japan with its services, Klook has a plan to extend the business network in Japan to list world's events in Japan after 2020 and also to strengthen its services for Japanese travelers going overseas travels. 
Klook appeals four service advantages to the Japan market: 1) selected local activity listings and more than 5 million users' honest voices, 2) Klook's original offerings, including fast lanes exclusively for Klook users for instance, and special prices, 3) stress-free services with QR code or e-ticket and 4) 24 hours customer support in multi-languages and payments with 40 sorts of currencies.