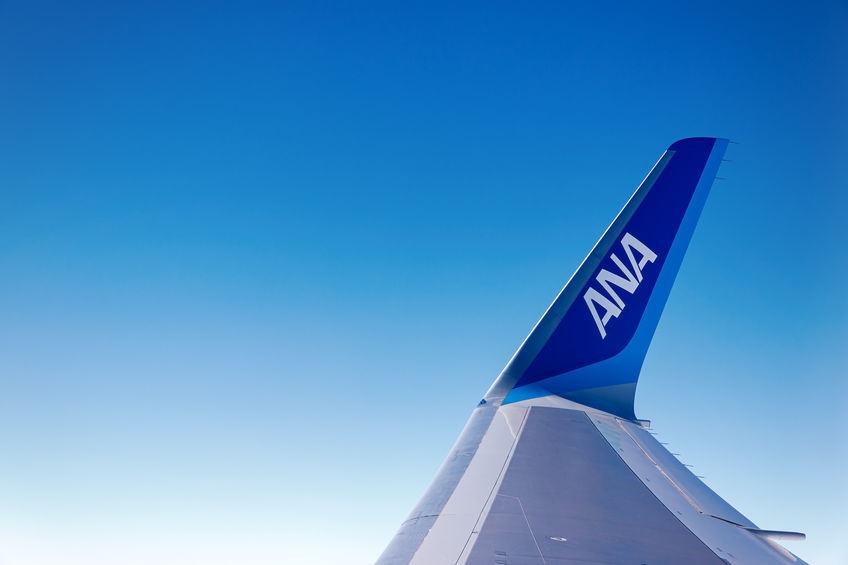 ANA announced that it will cancel Haneda-London (NH211/NH212), Haneda-Paris (NH215/NH216) and Haneda-Frankfurt (NH223/NH224) by March 10 2022 due to ongoing Ukraine crisis. ANA said that the cancellations will affect about 580 passengers for five days.
ANA will continue operating Haneda-Frankfurt (NH202/NH204) and Narita-Brussels (NH231, NH237/NH232, NH238) for vaccine transport as schedule.
ANA revealed that it has shifted the Europe flight route over Russia to a route over central Asia since March 4 for a safety reason, and the route change has forced ANA to extend flight hours from 12 hours normally to 15 hours and 30 minutes from Narita to Brussels and from 11 hours to 13 hours from Brussels to Narita.
JAL also announced cancellations of several flights for Europe and a detour route to secure safe operation.