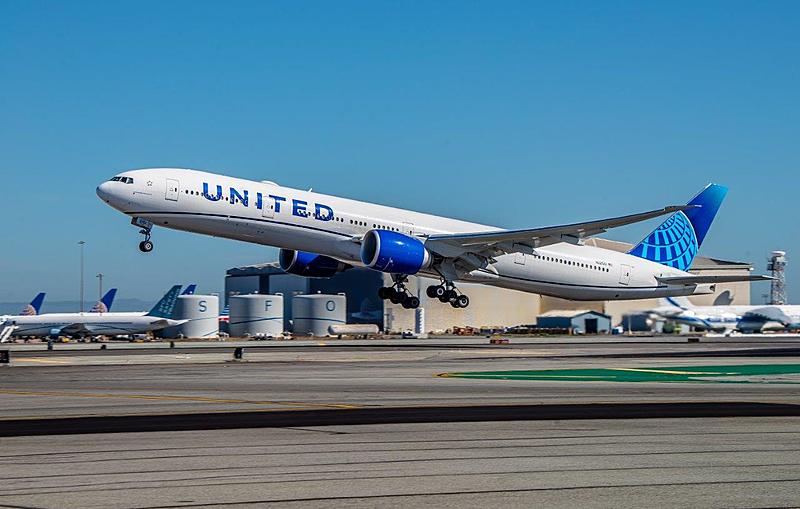 United Airlines will launch daily services between Haneda Airport and Los Angeles and Washington DC on March 26 2023. Instead, the current Narita-Los Angeles services will be suspended.
In addition, the airline will increase from three flights a week to five flights a week on the Narita-Denver route on March 5 and from three flights a week to daily flights on the Kansai-San Francisco route on April 24.
On the Micronesia network, the airline will increase flight frequencies to 59 a week in total from/to Narita, Nagoya, Kansai and Fukuoka. On the Narita-Guam route especially, flight frequencies will increase from 18 a week to 25 a week.
United Airlines will serve 125 flights a week on 15 routes after March 26, providing 7% more available seats than even the summer of 2019.