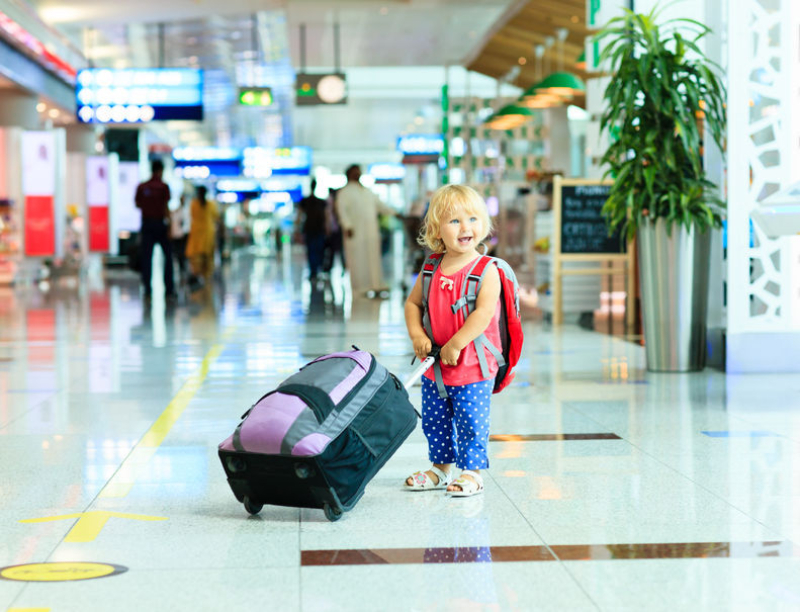 Japan National Tourism Organization (JNTO) explained its strategy for 2019 and at the same time reviewed the inbound travel market in 2018 at a media briefing. The number of international visitors to Japan in 2018 was up 8.7% year on year to record-high 31.2 million. Tadashi Kaneko, Executive Director Global Strategy Headquarters at JNTO, however, said that the East Asia market was damaged by a series of natural disasters in Japan from June to September. 
Visitors from each China, South Korea, Taiwan and Hong Kong reduced year on year in September 2018. Among the four markets, a large reduction of visitors from South Korean was seen particularly in Kansai area, which affected the total result. Kaneko explained, "The South Korean market seems to be influenced by the domestic economic condition. An increase in regular travelers from Hong Kong is likely to be slower than before."
As a market share of the East Asian countries and regions accounted for 73.4% of the total in 2018, Kaneko has recognized that it is still essential to increase visitors from there to achieve the government goal of 40 million international visitors in 2020. Simultaneously, JNTO is continuously making efforts to receive visitors from U.S.A., Europe and Australia, in which a market share expanded to 11.6% in 2018. 
An annual growth of 13.2% will be needed in the next two years toward 40 million. "It is not impossible growth when we see the previous results," Kaneko said. "JNTO is developing omni-directional campaigns as our strategy in 2019." Also, JNTO is raising the level of the inbound travel market through exploitation of new markets, such as luxury or sports, and enhancement of promotional approaches to people uninterested in Japan.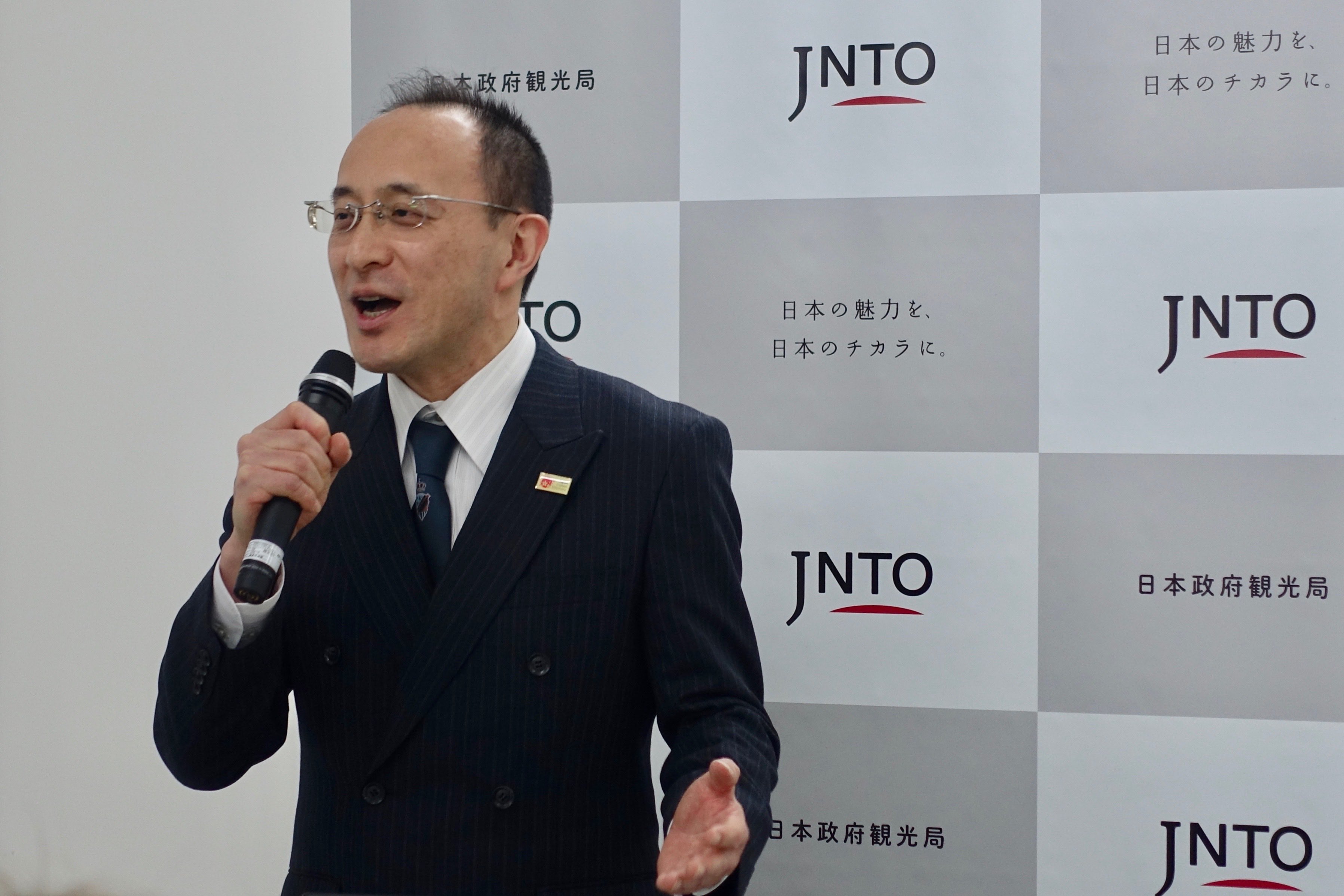 Kaneko mentioned Rugby World Cup in Japan as a key event for promotional activities especially to the European and Australian markets. "Games will be hosted by 12 cities nationwide. It is a great chance to raise awareness of local areas and to send international visitors to there." 
Kaneko also said of the Olympic and Paralympic year, "The inbound travel market may be shrunk because international travelers will possibly avoid visiting crowded Japan, which was a tendency seen in London Olympics."
During the Tokyo Olympic and Paralympic period, JNTO will deliver tourism information in local regions to world's media and plan FAM tours for them, expecting that the efforts will help the market expand even after the Olympic year.