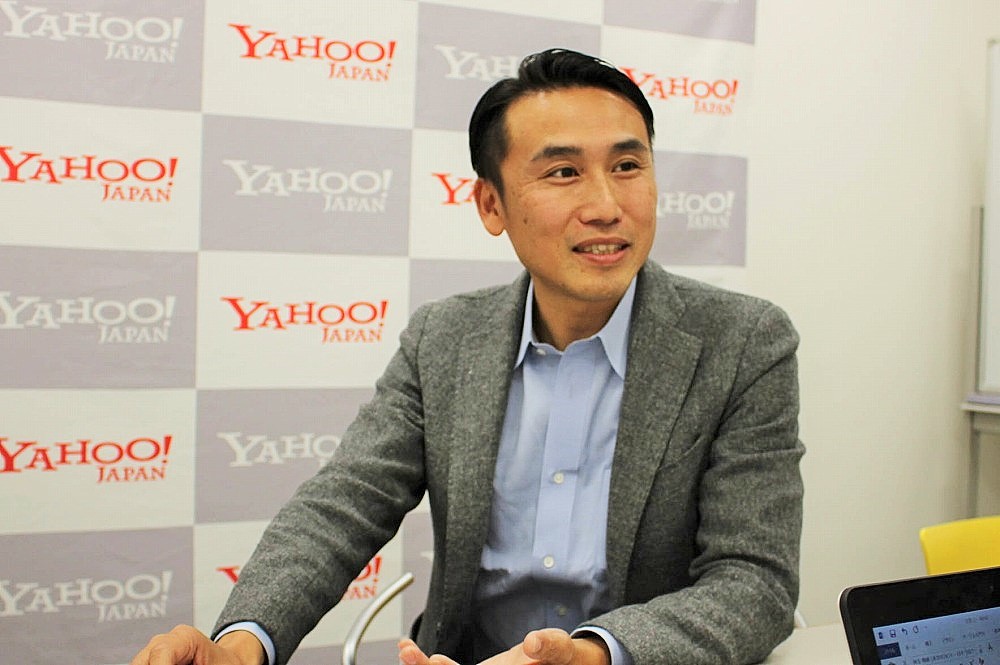 Yahoo! Japan will integrate its OTA business into Ikyu.com, which became a 100% subsidiary of Yahoo! Japan in March 2016. Ikyu.com will be a booking gateway for Yahoo! Japan, and Yahoo! Travel will return to a meta-search function. Takao Ozawa, head of Yahoo! Japan Shopping Company managing e-commerce including the travel business, said at an interview with Travel Voice, "It is not effective for Yahoo! Japan to have two OTAs in a group."
Yahoo! Travel Plan, a direct accommodation booking plan on Yahoo! Travel, will end as of the end of May 2017, and after that listed accommodations will be integrated into the Ikyu.com booking control system.
Meanwhile, Ikyu.com will continue offering its original booking services for luxury travelers as a different brand from a new brand of Yahoo! Plan. Ichiro Nakayama, Ikyu.com Vice President, said, "We are listing selected accommodations as before. The internal change will not be relevant to our users."
Yahoo! Travel evolved itself from a mete-search function to OTA in February 2015 by starting dealing with its original product 'Yahoo! Travel Plan,' in which suppliers direct contract with Yahoo! Travel.
In accordance with the integration, Yahoo! Japan is rethinking a commission system for accommodation suppliers. Today Yahoo! Travel Plan charges around 5% to a suppler as system usage fee, while Ikyu.com 10%. "We have an idea to extend the premium member service, which is successful in the shopping site, to the travel site," Ozawa said.