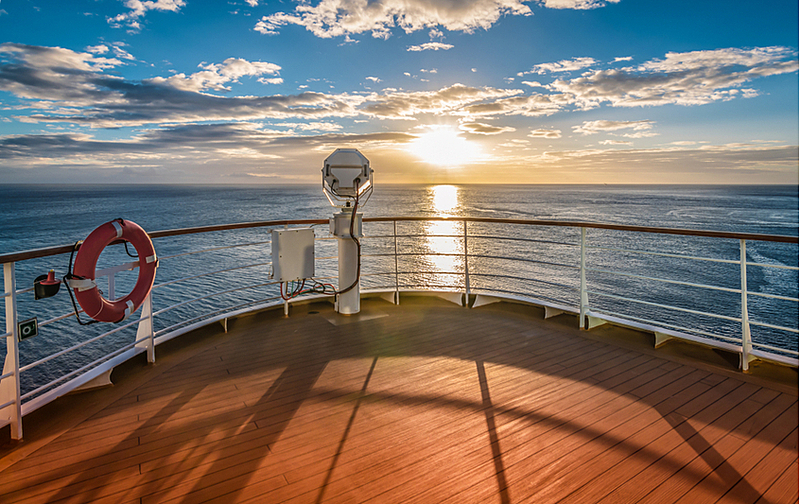 Yusen Cruise has decided to cancel 104 days-long 'Asuka II World Tour Cruise 2023' that was supposed to depart from Yokohama and Kobe on April 2 2023. The cruise company explained that the decision resulted from the global COVID-19 situation and geopolitical difficulties.
It has judged that it is difficult to operate the cruise ship as smooth as it has originally expected and also to offer high quality services to meet passengers' expectations.
Yusen Cruise will operate '38 days-long Oceania Cruise' departing on February 10 2023, which will be its first international tour since the pandemic broke out. The next world tour is planned in 2024.