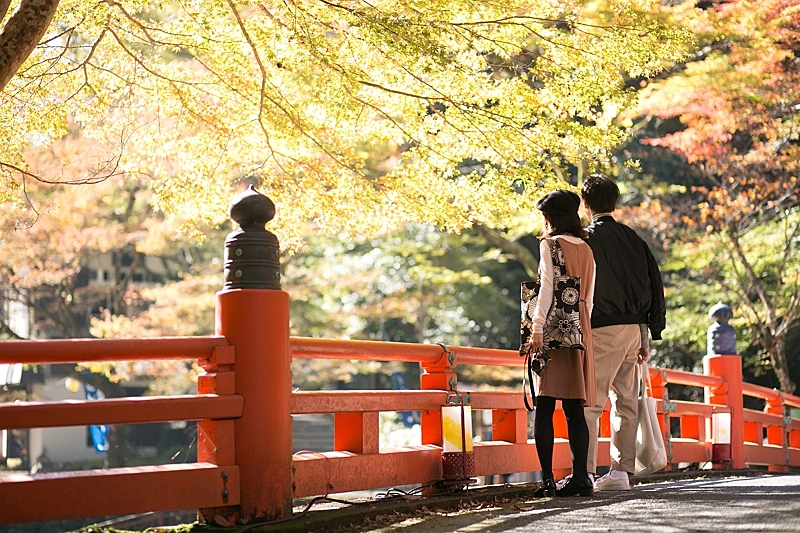 JTB Tourism Research & Consulting's regular awareness survey on travel mind amid the pandemic finds that 34.5% said they have plans to travel within the next year by June 2022. Out of them, 23.6% said they want to travel in 2021. By age, higher ratios were found in 20s to 30s males and females and 60 years old or older males.
Regarding overseas travel, 11.6% had plans or intensions in 2021 or 2022, and stronger desires were particularly found in 20s males (27.2%), 30s males (19.5%) and 20s females (20%).
Regarding domestic travel, 87.5% of people who have plans or intentions answered they want to travel within 2021: 32.8% in September or October, especially high in 20s males and females and 60 years old or older males, and 15.7% in November or December, higher among 50s and 60s females than among others.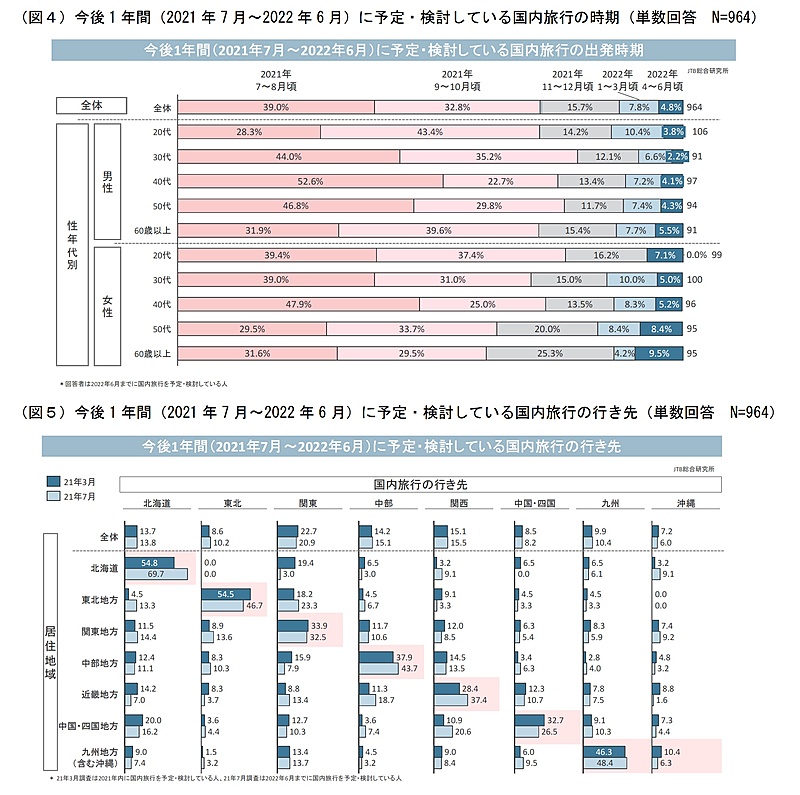 報道資料より
In case of declaration of a state of emergency, 28.1% answered they would cancel planned travels, and 37.8% said they would reconsider original plans (such as, change of a destination, a departure day or a travel companion). In reverse, 34.1% said they don't care about it.
Asked about what kind of situations allow you to travel, 34.5% said when they can book tours or lodgings they want, followed by when COVID-19 cases tend to decrease (32.3%).
Amid the pandemic, many people seem to be concerned about welcoming travelers from different regions. 33.3% answered they want to welcome travelers from big cities or want to welcome them, but have anxieties about them. Supposing travelers are vaccinated, the ratio rose to 45.8%.
Interestingly, 24.7% said they want to refrain from traveling or dining together for a while even after they are vaccinated.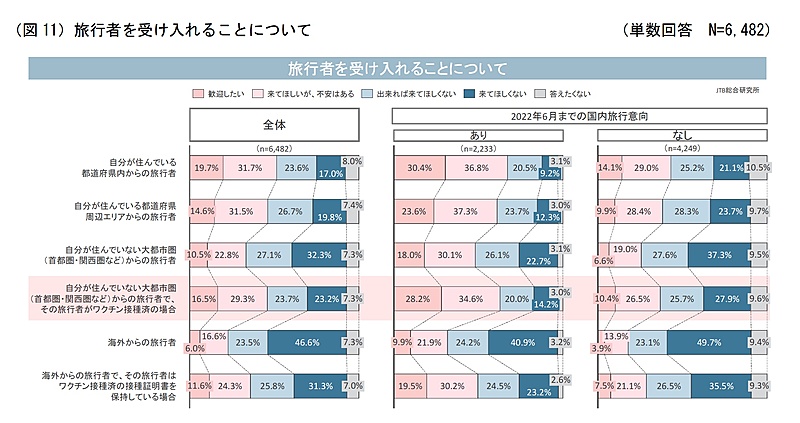 報道資料より