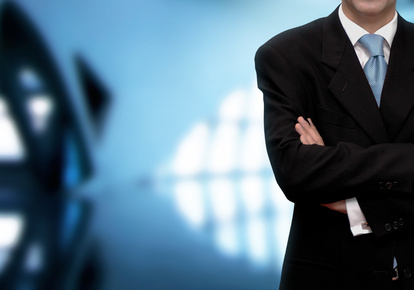 Ministry of Health, Labour and Welfare has started inviting public comments on the Hotel Business Law amended for vacation rental or Minpaku in Japanese since February 9. The ministry aims to enforce the amended Hotel Business Law on April 1 after making it public within March.
The public comments are invited for the discussion at the previous public meeting that acquisition of permission for Minpaku under the Hotel Business Law can be facilitated by easing the regulated structural criteria for a cheap lodging house, which is defined in the current Law.
The current structural criteria for a cheap lodging house calls for a floor of 33 square meters or wider. The rule is expected to be amended to 33 square meters or wider or 3.3 square meters per lodger if a capacity is 10 or fewer lodgers.
At the same time, the amendment includes exclusion of the current structural criteria for agriculture, forestry and fisheries experience-typed Minpaku operated by non-farmer, forestry workers or fishermen.
In Japanese
Vacation rental in Japan is regulated as a cheap lodging house under the current Hotel Business Law