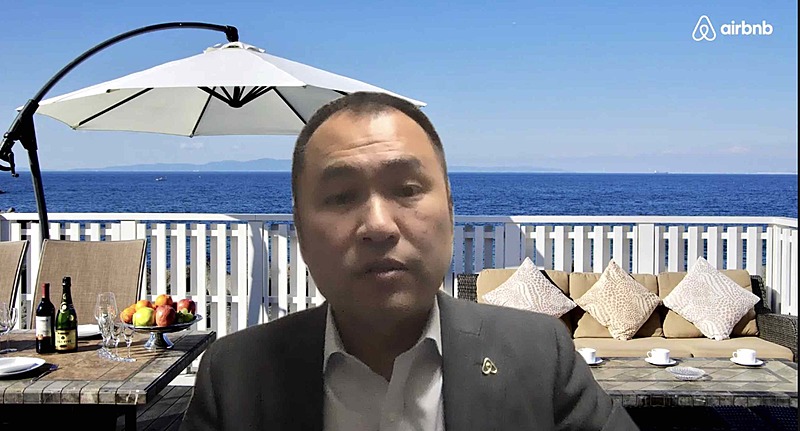 Airbnb is willing to contribute to creation of so-called 'engaged travelers (relationship travelers in orther words),' who has particular relationship with a particular local community, in Japan, when the domestic travel market is recovering in earnest.
"Relationship travelers can create new travel lines between local areas and urban areas and between local areas and local areas, and the new travel line will create new businesses," said Airbnb County Manager Japan Yasuyuki Tanabe at an interview with Travel Voice. "We can contribute to that." Airbnb intends to propose new solutions for relationship travelers, working together with 'Airbnb Partners' in Japan.
Also, Airbnb has a plan to strengthen partnerships with local governments or DMOs to create and increase relationship travelers. Tanabe said, "We are involved in a variety of formats not only for simply home sharing but also for the future migration or multi-living bases."
At the same time, Airbnb is trying to increase Japanese guests in both domestic and overseas travel markets. In the Japan market, Airbnb has made its efforts to increase hosts mainly to meet growing inbound traveler demands. Tanabe said, "We are going to propose investment plans to increase Japanese guests to San Francisco."
Meanwhile, Airbnb is developing its strategy to increase hosts globally, offering five-years marketing campaign 'Made possible by Hosts,' as Airbnb CEO Brian Chesky said that it is trying to encourage guests to become hosts by delivering Airbnb's uniqueness and merits to become hosts.
"After the pandemic ends, travel demand will quickly and vastly be back. To prepare for that, we have to ensure hosts enough to meet growing demands globally, Tanabe explained. Although A particular ad campaign will not be planned so far in Japan because Japan is a successful market in increasing hosts, Tanabe said that Airbnb Japan will try to exploit new unique hosts in local regions in Japan.
Japanese awareness to restart traveling
Airbnb Japan conducted the survey on Japanese awareness to travel amid the pandemic in early February 2021. One of the interesting results is that the ratio of answers of 'relationship with others weakens ' reaches 55% (combining slightly weak and very weak), especially 62% among females. "It was reflected from shortage of real face-to-face communication,' Tanabe analyzed.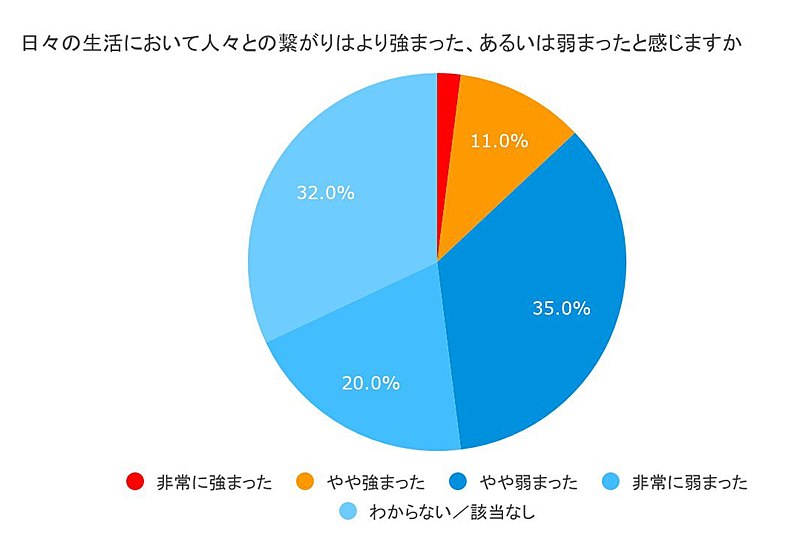 報道資料より
63% answered that companies of the first travel after the pandemic will be partners or families, and 78% overall or 80% among Generation Z said that they want to travel once a year at least after the pandemic.
As preferred destinations, 40% answered destinations near nature, and 32% driving destinations near from home.
"These trends were found in the last year's survey, but seem to accelerate this year," Tanabe said. "It maybe takes a few years to restore the travel market to the 2019 level. For the future, people's lifestyles, including traveling and working, will probably continue changing."