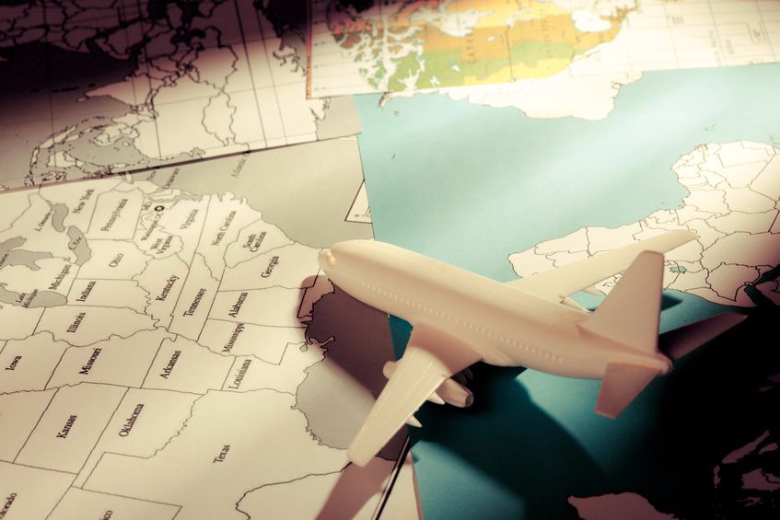 AB-ROAD Research Center's airline satisfaction survey finds that ANA becomes No.1 airline in 2018 for the first time in the past 11 years. JAL moved down from No.1 in 2017 to 2nd, followed by Emirates, Singapore Airlines and Qatar Airways.
Top 10 airlines overall (last year's ranking), satisfactory points
1. ANA (2), 4.26pt
2. JAL (1), 4.15 pt
3. Emirates (6), 4.07 pt
4. Singapore Airlines (4), 4.04pt
5. Qatar Airways (5), 4.03pt
6. Eva Air (16), 3.98pt
7. Etihad Airways (-), 3.97pt
8. Qantas Airways (14), 3.89pt
8. Turkish Airlines (12), 3.89pt
10. Thai International Airways (10), 3.87pt
10.KLM (12), 3.87pt
10. Finnair (7), 3.87pt
Top airline in each survey category (last year's ranking):
Aircraft: JAL 4.10pt (2)
Cabin attendance service: ANA 4.24pt (3)
Ground staff service: JAL 4.18pt (1)
In-flight meal: Emirates 4.04pt (1)
In-flight entertainment: Emirates 4.01pt (1)
The survey also finds that the highest cost performance airline is Jeju Air, followed by Emirates and Qatar Airways as 2nd, Peach Aviation as 4th, Scoot as 7th and Jetstar Asia as 9th.