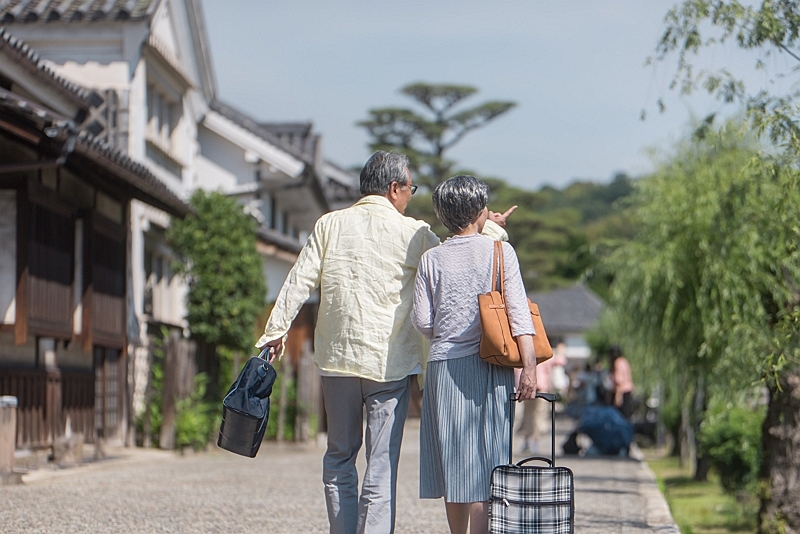 ANA X and ANA Business Jet, ANA Group companies, have joined 'Travel concierge services for luxury travelers' program formed by Regional Revitalization and Inbound Tourism Council in order to become a window for luxury travelers after the pandemic.
The two-years program includes launch of 'nfinity,' a travel concierge brand, which is engaged in development of unique and rich experiences, training of experience product designers and open of an online window for overseas travel agents.
The program is joined by a variety of industries, such as Avex Entertainment or Snow Peak, and Nippon Travel Agency and World Air-Sea Service from the travel industry. For development of experience products, Tokyo University of the Arts, NHK Symphony Orchestra, BS-TBS or Magazine House as contents providers.
Based on six themes of 'Food,' 'Wellness,' 'Culture,' 'Arts,' 'Outdoor' and 'Sports Events,' experience products will be created by experience product designers, local guides, contents suppliers and local governments together.
The first phase of the program focuses on developing and selling luxury products for domestic travelers, followed by the second phase to provide domestic travelers with tailer-made travels and the third phase to create and sell tailer-made travels for world's super luxury travelers with 5 billion JPY or more in assets.