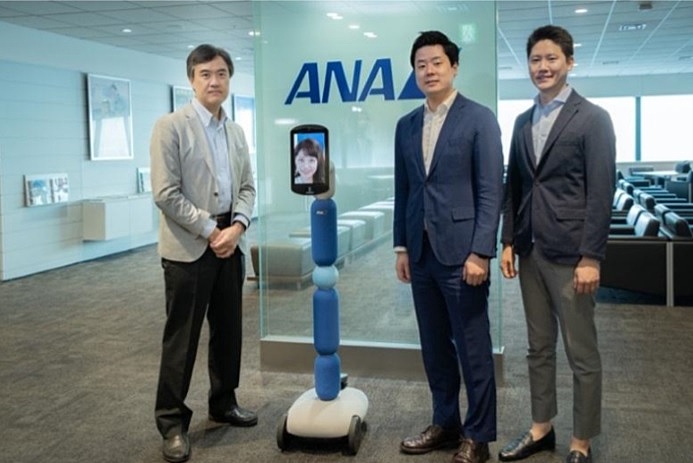 ANA Holdings launched 'avatarin,' a new technology venture  for a remote robotic technology Avatar, with a capital of 200 million JPY on April 1 2020. By creating a new independent entity, ANAHD aims to encourage additional external collaborations and welcome new core partners and investors. It is the first corporate startup for ANA. 
ANA Holdings launched 'Avatar Project' in 2018 and opened its avatar service platform 'avatar.com' in 2019. 
avatarin plans to propose 'newme,' an ANA's original high-resolution communication avatar, for remote medical cares, which are demanded under the ongoing novel coronavirus crisis. Light and easy-to-carry 'newme' is also expected to be used for education, shopping, tourism and so forth. 
Akira Fukabori and Kevin Kajitani, who serve as Co-Directors of ANAHD's Avatar Division and have led the program since its inception, took office as CEO and COO of avatarin, respectively.