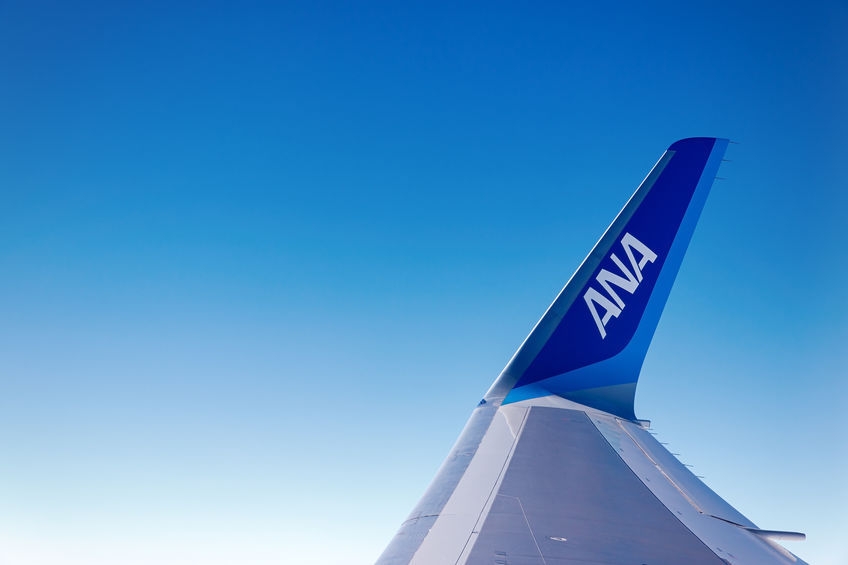 ANA and Skyscanner has started direct booking services on the ANA's NDC (New Distribution Capability) platform. The new service enables ANA customers to book or purchase ANA tickets on Skyscanner, not moving to the ANA website. 
Purchase of ancillary services, such as seat selection or a paid lounge service, are also available on Skyscanner. 
The NDC partnership provides ANA customers with seamless services from search to booking and payment on Skyscanner, as registered personal information necessary for purchasing can automatically be displayed in logging in a Skyscanner account. 
In accordance with the new service, ANA became the first IATA's NDC Level 3 airline in Japan.