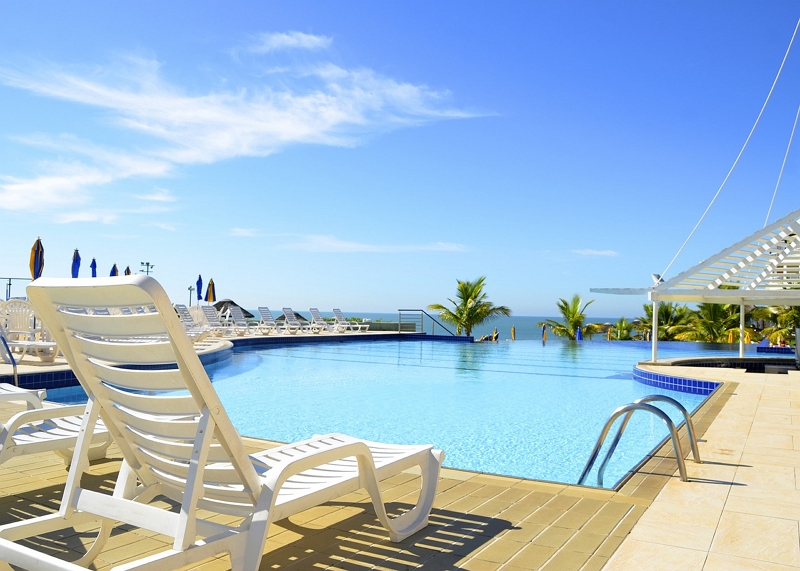 ANA X, a ANA Group company, has started a trial for multi-habitation subscription service, which offers 'living in a luxury hotel for a short period' on a monthly or weekly base, as lifestyles or working styles have changed amid the pandemic.
For the service, 42 luxury hotels nationwide, such as ANA Intercontinental Hotel Tokyo, Imperial Hotel Osaka, ANA Intercontinental Manza Beach Resort, are available to 100 applicants only in the period between February 25 and April 25 2022.
Prices are 348,000 JPY a person for up to 30 nights including breakfast on a monthly base. A family plan for four guests is also available. Permitted straight nights in a hotel are three at minimum and 13 at maximum on a monthly base and two at minimum and six at maximum on a weekly base.