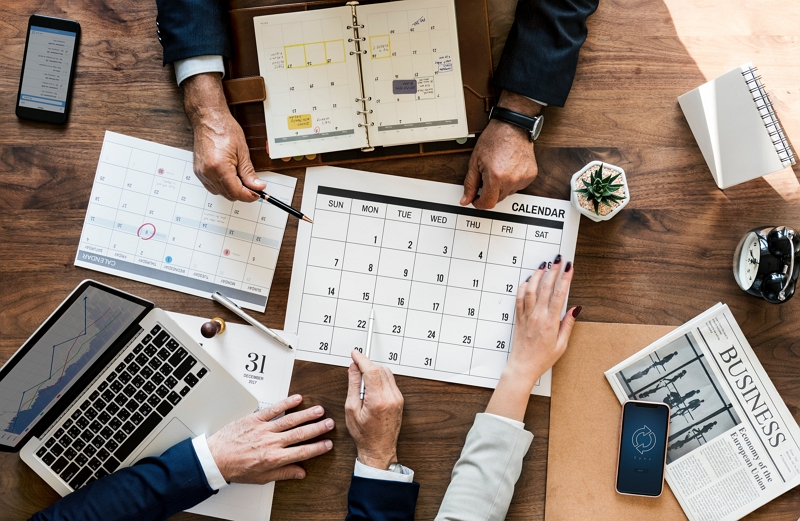 ANA announced on March 24 additional suspensions and reductions of its international flights due to the spread of the novel coronavirus worldwide. 
Adding 43 flights on five routes, a total of 2316 flights on 54 routes will be suspended or reduced by March 28 2020 in the winter schedule period. 
Also, ANA has decided considerable suspensions of flights for Europe in the period between March 29 and April 24) because the Japanese government imposes immigration restrictions on travelers from Europe to Japan.
ANA will suspend Haneda-Paris flights, Haneda-Frankfurt flights (NH223/224), Haneda-Munich flights, Narita-Düsseldorf flights, Narita-Brussels flights, Haneda-Vienna flights and Narita-Vladivostok flights, and will reduce frequencies from seven Haneda-London flights a week to three flights a week and seven Haneda-Frankfurt  flights a week to three flights a week (NH203/204). 
Among new Haneda services that were supposed to be launched on March 29 2020, ANA will postpone the launch day for San Francisco to April 25 in addition to Shenzhen (the launch day is undecided), Sydney (April 25), Los Angeles (April 25), San Jose (April 25) and Milan (May 16). 
On the transpacific routes, ANA will suspend Haneda-Chicago and Narita-Honolulu flights.
Narita-Perth, Australia, Haneda-Bangkok (NH849/848、NH847/850), Haneda-Jakarta and Narita-Manila flights will also be suspended.