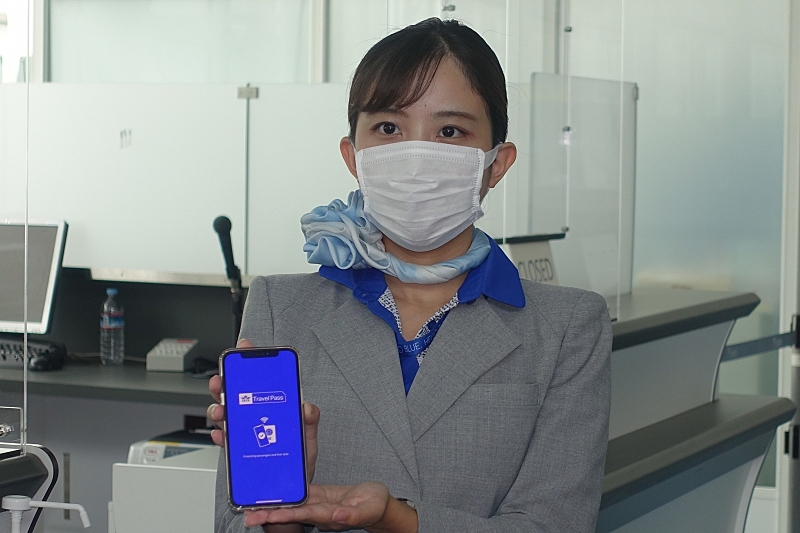 ANA started testing digital health accreditation app 'IATA Travel Pass' on NH110 from Haneda to New York on May 24 2021, followed by MH186 from Haneda to Honolulu on the same day. The tests will continue by June 6 this year, joined by volunteer passengers.
"Amid frequent change of entry requirements, IATA Travel Pass enables smooth immigration procedures because it timely reflects updated information," Tadashi Matsushita, ANA Alliance & International Affairs Manager, said. "ANA wants to start practical use of it as a trump card for restart of international travel as soon as possible as in cooperation with the related-authorities."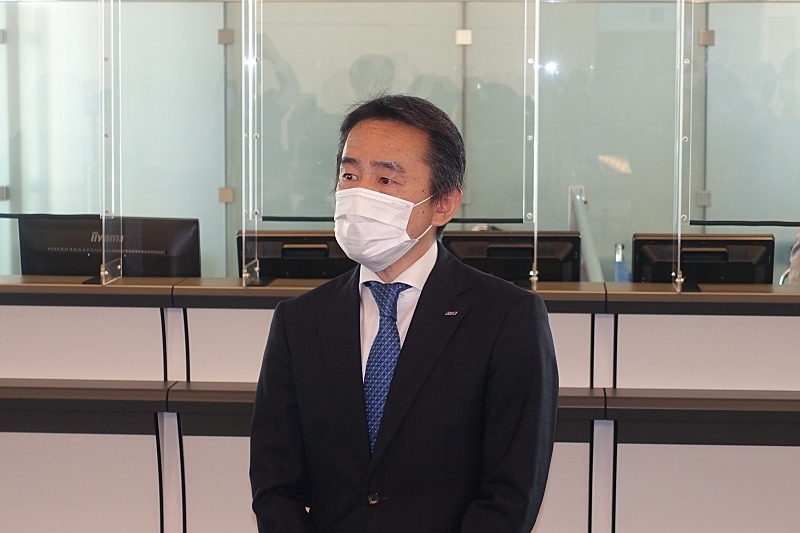 Tadashi Matsushita, ANA Alliance & International Affairs Manager
One volunteer passenger tested the app on the New York flight, and six on the Honolulu flight on the first day. 50 tests by 30 volunteer passengers are planned so far, and more volunteers are expected to join the test by June 6, according to ANA.
The volunteer on the New York flight took a PCR test at Toho University Clinic in Haneda Airport two days before his departure and received a negative result on the app on the same day. Other three clinics in Tokyo are designated as official test sites for IATA Travel Pass so far.
Without system links to government organizations, immigration procedures are exempted in this test phase, and online check-in is not acceptable because the app does not connect with the ANA passenger system yet. A passenger has to show the app with green 'OK to travel' sign at a check-in counter to receive a boarding pass.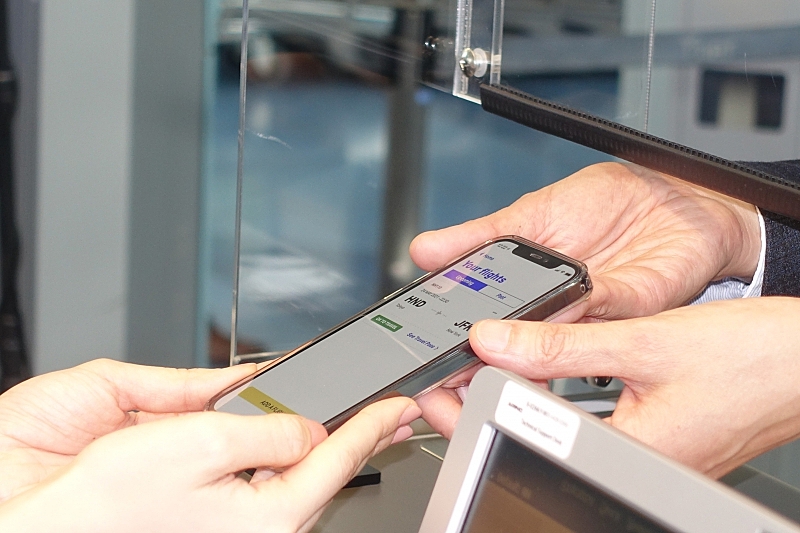 Green 'OK to travel' is displayed on the app when all requirements are met
ANA simultaneously tests 'Common Pass' as another choice of digital health passport. Matsushita said that it is important for an airline to establish safe travel environment for passengers. ANA plans practical use of both IATA Travel Pass and Common Pass for the future international travel.