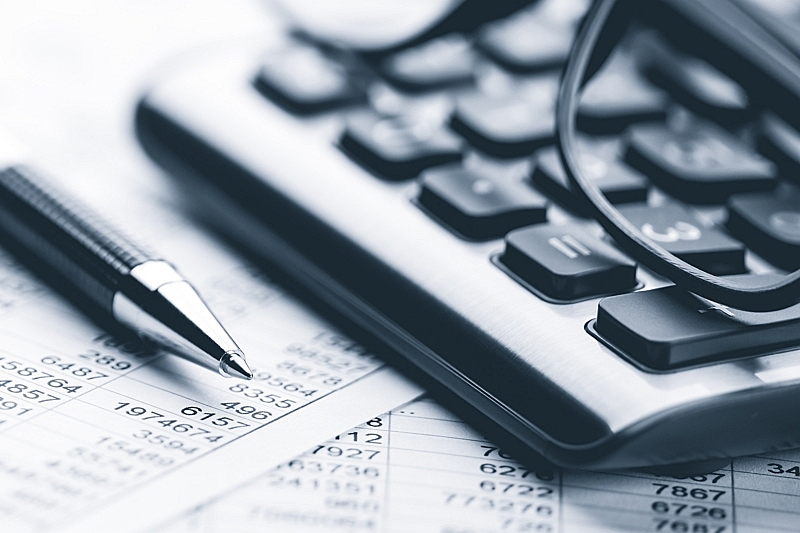 Tokyo Shoko Research's survey on governmental subsidies for employment adjustment for the year from April 2020 finds that the number of listed companies applying or posting the rescue subsidies to ease COVID-19 damages have reached 716, which account for 18.6% of the total. Nine out of the top 10 receiving the subsides are an airline and tourism-related companies.
The total payment by the government in FY2020 ended March 31 2021 amounted 3.15 trillion JPY, five times more than the total right after the Lehman shock.
Company scale-wise, 272 companies with annual sales of less than 100 million JPY accounted for 38% of the total, and companies with annual sales between 5 billion JPY and 10 billion JPY increased from eight as of the end of March 2021 to 10 as of the end of April 2021.
Top 10 companies receiving the subsidies are:
1 ANA Holdings 43.7 billion JPY
2 Oriental Land 22.3 billion JPY
3 Kintetsu Group Holdings 12.4 billion JPY
4 HIS 10 billion JPY
5 Seibu Holdings 9.3 billion JPY
6 JR West 8.3 billion JPY
7 KNT-CT Holdings 7.9 billion JPY
8 Hankyu Hanshin Holdings 7.1 billlion JPY
9 Create Restaurant Holdings 6.8 billion JPY
10 Tokyu 6.1 billion JPY