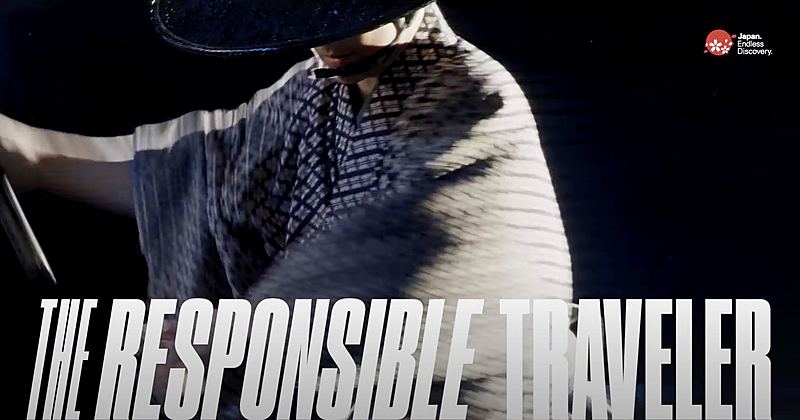 'The Responsible Traveler,' a series of manners eduction movies produced by Dentsu Tech for Japan Tourism Agency, won Intermedia-globe Gold in the tourism & travel media advertising category for 2021 World Media Festival.
The movies let foreign visitors to Japan know a variety of daily life manners, featuring humorous performances by five Samurai and Karate Masters.
World Media Festival, hosted by Intermedia in Germany, consists of 'Television & Corporate Media Awards' and 'Tourism & Travel Media Awards. For Tourism & Travel Media Awards, 22 out of 196 works from 19 countries received the awards (including 10 for Intermedia-globe Gold ).
THE RESPONSIBLE TRAVELER