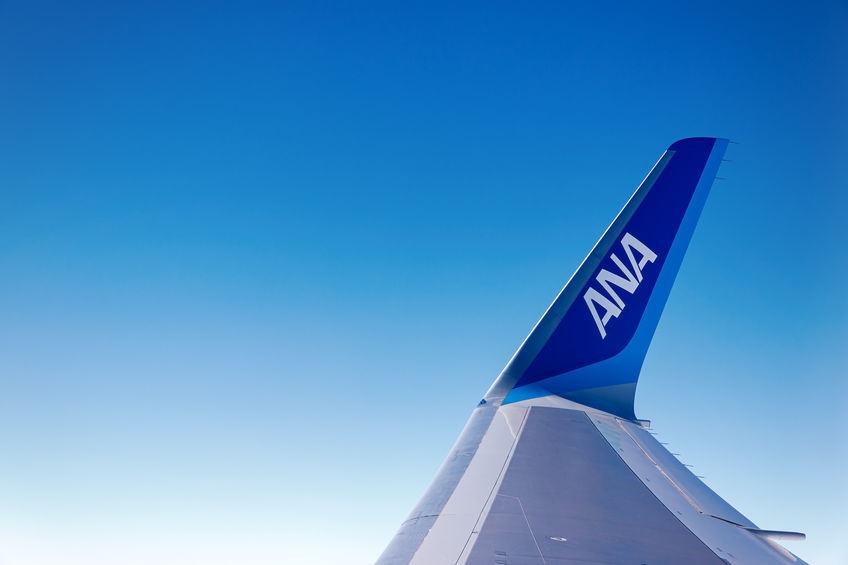 ANA has decided to restart serving three flights between Narita and Perth, Australia on October 29 2023 for the first time in three years and a half since March 2020.
In this summer, ANA will increase frequencies on Narita-Dalian, China from four flights a week today to seven flights a week on July 3 2023 and continue serving seven flights a week on Haneda-Beijing and Haneda-Shenzhen routes.
In addition, ANA will add seven flights a week on Narita-Singapore route in the period between July 28 and August 31, when four flights a day from Tokyo will be served totally.