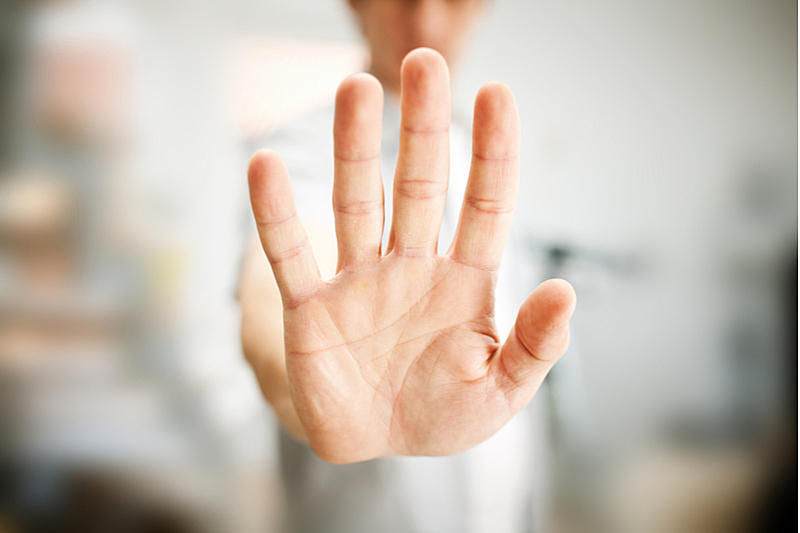 The Chinese Embassy in Japan announced suspension of visa issuance to Japanese travelers on January 11 2023, following South Korea. The Chinese government clearly stated that it is payback against tighter border control for travelers from China by the Japanese government.
The Japanese government has mandated pre-departure negative certificate and PCR test on arrival for travelers from China since January 8 2023 because of skyrocketing COVID-19 cases in China.
Chinese foreign ministry spokesperson Wang Wenbin said at a press conference that some countries have enforced 'discriminatory' border control against Chinese travelers without considering scientific evidences and domestic COVID-19 condition in China.
On the other hand, WHO and several countries have requested China to disclose accurate COVID-19 case data. A dozen countries including Japan and U.S. mandate travelers from China to show negative certificates when they enter the countries, and they explained that it is to identify a new COVID-19 variant.
Chinese New Year starting on January 21 may be at risk of spreading the virus globally again in the same manner as three years ago.