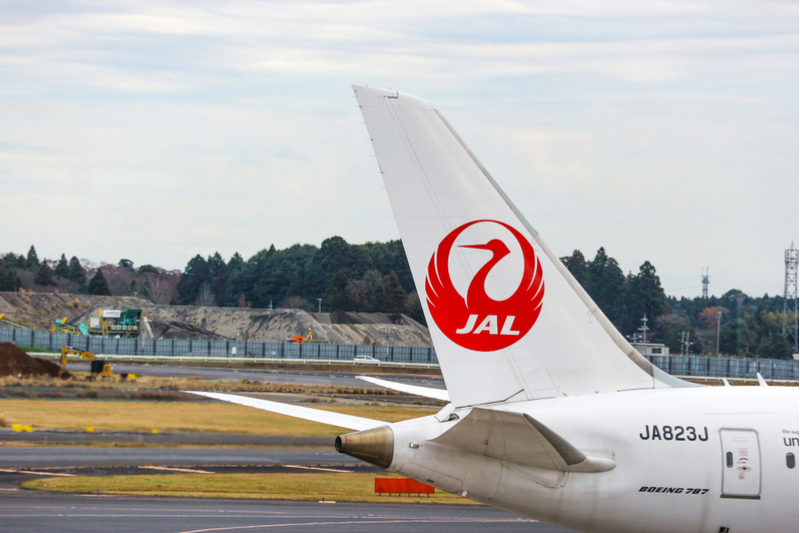 JAL will introduce IATA's New Distribution Capability (NDC) in the first quarter of FY2020 to begin selling NDC-based products. For that, JAL has signed a contract with Amadeus IT Group S.A., a passenger service system contractor for JAL, to develop a basic NDC system.
Providing rich contents on NDC, JAL will deliver visualized information of seats, lounges or other products to expand its sales through travel companies.
For NDC, JAL will first connect with Travel Fusion, one of the leading contents aggregators and then with other contents aggregators, GDS with aggregator function and selected travel companies directly.
JAL said that it would plan to apply the NDC connection to MaaS solution to connect with multiple transportations on a platform.