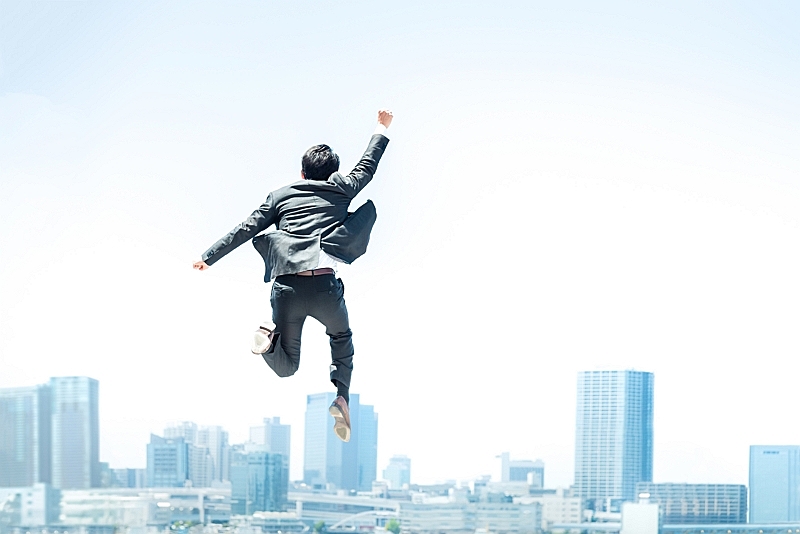 Japan Business Federation or Keidanren submitted its three proposals for activation of social and economic activities living with COVID-19 to the Japanese government, expecting that the rapid progress of vaccinations will be an opportunity to restart or activate social and economic activities.
The three proposals are 'establishment of a medical system for early treatments,' 'More active COVID-19 test' and 'optimization of the mandatory quarantine.'
For optimization of the mandatory quarantine, Keidanren has proposed that the government should shorten the mandatory quarantine period from 14 days today to up to 10 days, regardless of vaccination, to catch up with the quarantine rules in foreign countries.
Also, the organization said that the government should consider or begin exemption from quarantine for people who have passed two weeks since the second shot.
Regarding a vaccination passport, Keidanren asserted that it should be used not only for immigration but also for domestic economic activities, expecting ease of the restriction with a vaccination passport, probably giving sort of incentives, will boost demands in a variety of fields.