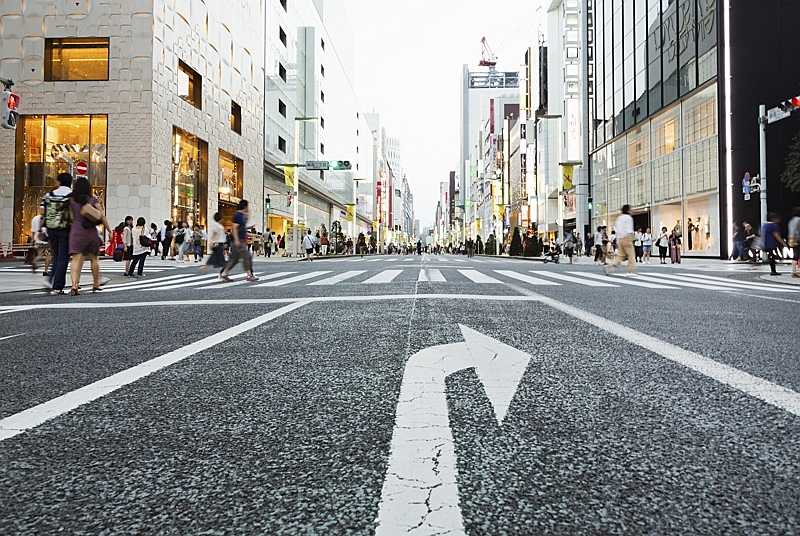 Japanese Prime Minster Yoshihide Suga said at a news conference on September 9, "It is necessary to bring forward social and economic activities living with COVID-19, preparing for repeated infection expansion," when the Japanese government decided to extend declaration of a state of emergency in 19 prefectures to September 30.
Expecting to complete vaccinations to all of people who want to be vaccinated by the end of October or early in November, he said, "The government has a plan to ease restrictions even under declaration of a state of emergency, and taking advantage of a vaccination or test certificate package, we will pave the way for normal social and economic activities, including travel, eating or events."
Suga also mentioned restart of the domestic travel-boosting program: 'Go To Travel,' which has been suspended from December last year. "Amid progress of vaccinations, it is possible to restart travel in a prefecture first and then Go To Travel nationwide, when we see the examples in foreign countries with the vaccination rate of 50% or higher."
Regarding shortening of the mandatory quarantine period from 14 days today to 10 days, Suga said that the government will decide it at the right time after considering vaccination status in foreign countries and spread of internationally-eligible vaccination passport.