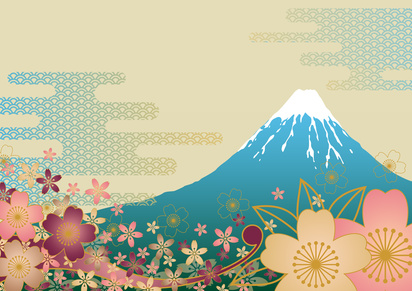 Japan Tourism Agency (JTA) has decided a basic policy for Visit Japan Campaign in FY2015 to develop promotional activities to meet each market's need, particularly focusing on inviting international travelers to local regions and decentralizing travel seasons.
JTA has designated target regions for efforts to invite international travelers to local regions. For Taiwan, for instance, Tohoku, Chugoku and Shikoku are designated as target regions because the regions have not welcomed so many Taiwanese travelers so far, and also snow resorts in Tohoku will be featured to boost demand in winter. For Australia, JTA will enhance promotional activities to spread winter sports travelers from well-known Hokkaido or Nagano to Niigata or Tohoku.
To decentralize travel seasons, JTA is setting a target season for each market. For Singapore, for example, target seasons are the period from the end of November to the end of December, when Christmas holidays and long-term school holidays overlap, and the period from late May to the end of June, which is a long-term school holiday season.
JTA has decided an individual promotional theme tailored to each of 20 major markets' trends.
In Japanese