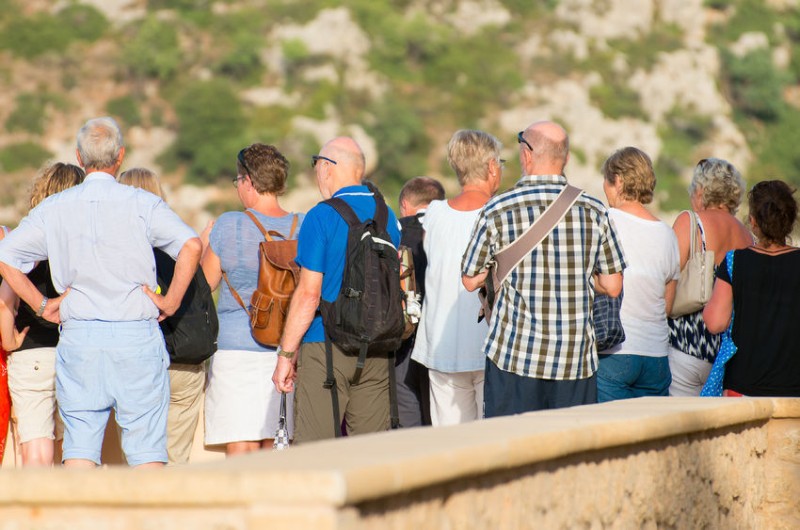 Japan Tourism Agency (JTA)'s Sustainable Tourism Promotion Office has summarized the current situation and its future policy about overtourism. JTA defines over-tourism in Tourism White Paper 2018 as follows: 'A rapid increase in tourists gives a negative impact on local lifestyles, nature environment or landscape and also lowers visitors' satisfactions in a particular tourist place.'
UNWTO stated in September 2018 that overtourism results from lack of right tourism management and disorganized development. JTA clarifies in the White Paper that over-tourism is one of the most important issues to be solved to achieve sustainable tourism.
Sustainable Tourism Promotion Office, which was launched in June 2018, has discussed the future policy for over-tourism, based on questionnaires to local governments, hearings to experts, results of surveys by Policy Research Institute for Land, Infrastructure, Transport and Tourism and advanced case studies.
As a result, JTA recognizes that overtourism defined by UNWTO is not discovered in Japan at this moment for the following reasons: 1) there are fewer people who feel that tourism gives a negative impact on civilian life or request improvement of tourism management, 2) international visitors' satisfactions have not reduced but keep a high level and 3) international visitors increase in a particular place, but it dose not affect travel choices by Japanese travelers at all.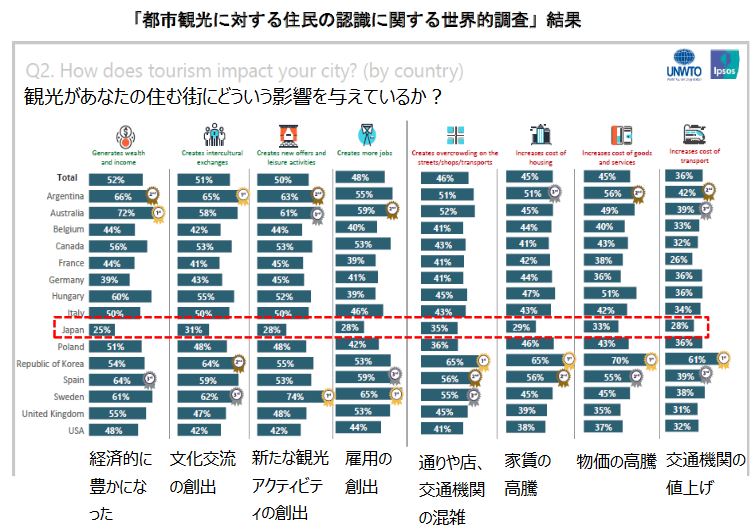 JTA will perform a model project to solve overcrowded situation or breach of manners in particular tourist places like Kyoto, and the collected case studies will be shared nationwide to help local governments or DMOs perform healthy management for sustainable tourism.