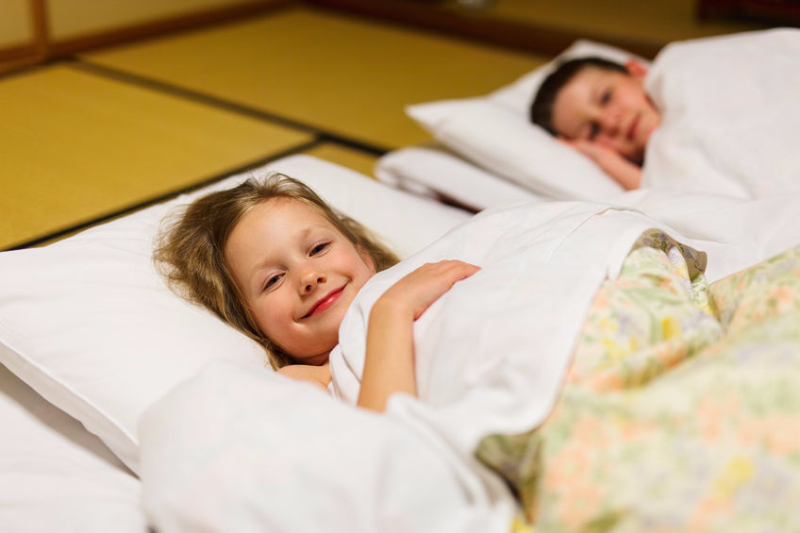 Japan Tourism Agency (JTA) released a recommendation report to achieve the government goal of inbound travel spending of 8 trillion JPY a year by 2020. It comprises experience contents, marketing approaches, pricing and creation of experience contents, distribution and advertising and human resources and stable management. 
The report says that one of the current issues in pricing and creation of experience contents is short of combinations of different contents, like combination of dining and entertainment. Also, another issues are found in free services, which are regarded as good services by Japanese people, and lower pricing in comparison with foreign countries.
JTA recommends in the report that it is necessary to create only-one experience contents by combining Japan's original resources or places, like temple, shrine, castle, garden or nature, with Japan's original contents, like lodging, dining, music or arts. 
In addition, appropriate pricing and rise of unit prices linked to high-quality tourist guide, transportation or lodging will be required to meet international visitors' needs stably. 
The report also contains particular directions for promotion of experience contents as follows: 1) Regular contents of original nature and festivals in countryside 2) Exploitation of new contents for nighttime, morning time or beach 3) Use of AR or VR for enriched tourism and support to ticket selling.