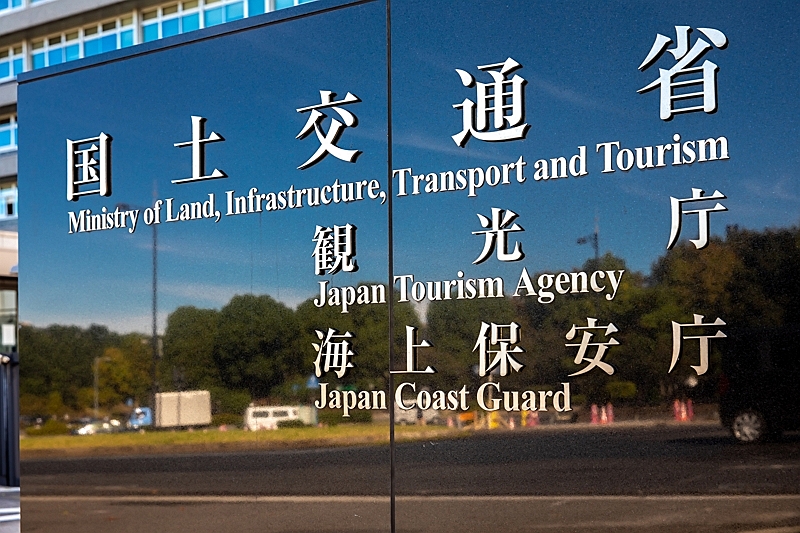 Japan Tourism Agency (JTA) proposed drafts of new Basic Act for Promoting a Tourism-Oriented Country by 2025, focusing on quality improvement rather than an increase in quantity. The draft consists of three strategy pillars of 'Creation of sustainable tourism communities,' 'Recovery of the inbound travel market' and 'Expansion of the domestic travel market.' JTA will draw up a final plan in March for the Cabinet to accept it as the new national tourism policy
Creation of sustainable tourism communities
For Creation of sustainable tourism communities, JTA will help tourism industry improve profitability through a variety of supports to renovate accommodations or tourist attractions to higher-values. Also, environment-friendly tourism will be promoted, and digital transformation will be accelerated to maximize profitability over wider regions.
For digital transformation, JTA will assist local players to introduce or extend property management system, customer relation management or data management platform in order to strengthen tourism area management.
Through such efforts, JTA aims to increase local sustainable tourism areas based on 'Japan Sustainable Tourism Standard for Destination (JSTS-D)' from 12 today to 100 by 2025.
Recovery of the inbound travel market
JTA will address decentralization of high-valued travelers to local areas, enrichment of higher-valued tourism contents, an increase in direct flights to local cities, creation of smoother tours to local areas and promotion of IR developments.
Through the efforts, JTA aims to achieve spending of 5 trillion JPY a year as soon as possible and has new goals of spending of 200,000 JPY per traveler (25% more spending than 2019) and 1.5 nights per traveler in a local area (10% longer nights than 2019). In addition, Japan is expected to be the biggest MICE country in Asia. For a numerical goal, the draft just says recovery to the level of 2019 or more by 2025.
Expansion of the domestic travel market
JTA will encourage Japanese consumers to travel more and stay longer in Japan through enrichment of local tourism contents and promotion of paid-holiday acquisition. Also, decentralization of travel seasonality and travels to connect with local communities will be promoted.
A spending goal is to achieve 20 trillion JPY a year as soon as possible and 22 trillion JPY by 2025, five years earlier than the previous goal. A goal of guest nights in local areas is to increase by 5% to 320 million a year compared to 2019.
Outbound travel
The draft includes recovery of the outbound travel market, regarding it as a synergy effect with the inbound travel market. JTA will particularly make an effort to increase overseas travels by young generations including international studies. A goal is to exceed the level of 2019 (20 million outbound travelers) by 2025.