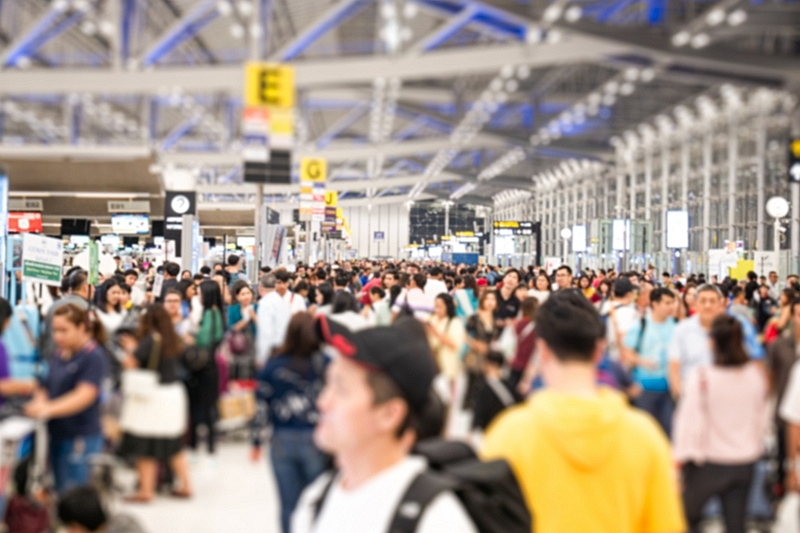 The second cross-ministries meeting on over-tourism preventions was held on September 29 2023 to hear challenges and countermeasures in Kyoto City, Biei Town and Kamakura City, where over-tourism has been come to the surface.
Biei in Hokkaido suffers many tourists stepping into private farms to take pictures of beautiful landscapes, and Kamakura has troubles with the crowded local train and bad manners of tourists who take pictures of a popular manga location. Kyoto has been struggling with concentration of tourists in popular areas, which sometimes brings about troubles with local residents.
They have tried to educate tourists, particularly foreign visitors, in a variety of ways, but they have not found a fundamental solution yet.
Japan Tourism Agency classifies countermeasures against over-tourism as three concrete ideas,
The first idea is to prevent manner violations, suggesting pictograph-based warning displays and a possibility to impose a administrative penalty on violations.
The second idea is to prevent or relax crowd situations, focusing on development of local transportations, such as sharing taxi or differentiation of fares between tourists and residents, or seasonal decentralization of demands.
The third idea is tourism promotion in cooperation with local residents, suggesting to draw up a tourism plan by both local residents and tourism operators.