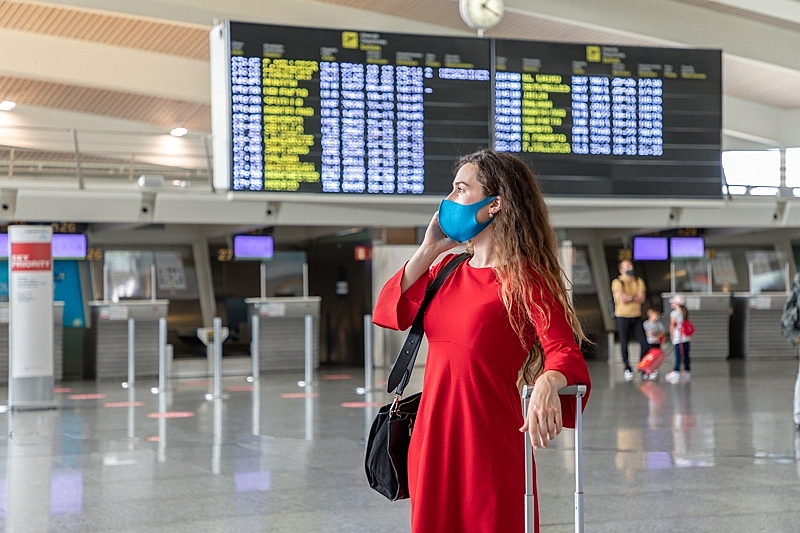 Tourism-related organizations, including Japan Association of Travel Agents (JATA) and Japan Travel and Tourism Association, ANA, JAL and JR Group together handed over a request about ease of travel restrictions to Tetsuo Saito, Minster of Land, Infrastructure, Transport and Tourism.
They firstly request reopening of tourism-purpose entry into Japan as early as possible, pointing out that the inbound travel market becomes one of the important pillars for Japanese economy. They claim in the request paper that Go To Travel campaign for domestic travel cannot compensate for loss of inbound travel even if it restarts soon.
They also request lifting of the current rule to limit entries into Japan to 10,000 a day, saying that it can be allowed if foreigners or Japanese returners, who hold valid booster vaccination certificates and have negative results on PCR tests before arriving in Japan, can be exempted from arrival antigen tests. In addition, they demand that all of airports in Japan should be allowed for international departures and arrivals.
Thirdly, they request further lowering of COVID-19-related travel warning. It was lowered from LEVEL 3 to LEVEL 2 (Stop unessential travel) on April 1, but they demand to lower it to LEVEL 1 (Travel carefully) because LEVEL 2 warning still discourages people to go abroad psychologically.