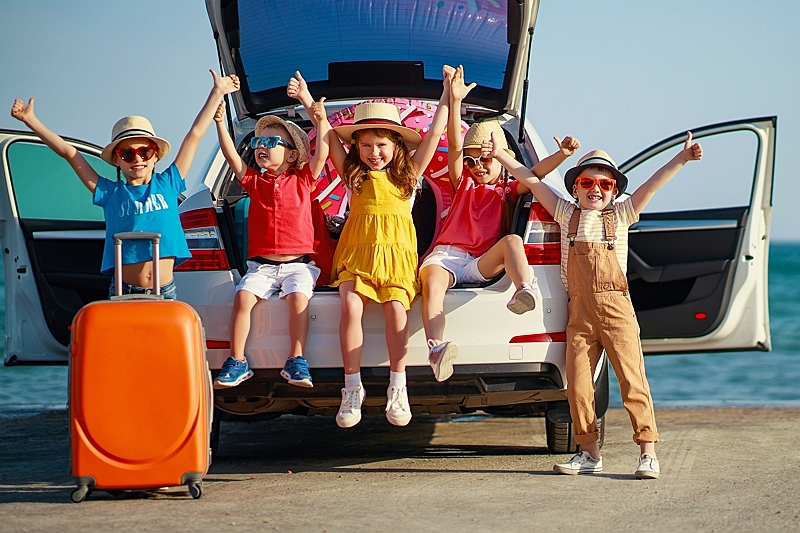 Major travel companies of Japan have restarted to sell package tours, including dynamic package tours, to Hawaii since early April this year, according to the Japanese government's judgement to lower COVID-19-related travel warning to Level 2 from Level 3.
Restarting selling dynamic package tours for Hawaii departing from April 28 2022 on April 15, JTB received about 750 bookings for all Hawaii tours by the end of September this year (as of April 20). JTB revealed that bookings have been increasing since it announced restart of the tours on April 13, though it received bookings even before it did not decide when tours could be restated.
Rakuten, one of the biggest OTAs in Japan, has restarted tours for five cities in U.S. departing from April 27. It also said that it has received more bookings since the official announcement on April 15.
Decisions to restart Hawaii tours by major travel companies seem to give consumers a message of 'reopening of overseas travel.'
ANA X revealed that it received air bookings for this year's Golden Week period from late April to early May even before it officially announced restart of Hawaii tours on April 6.
The same trend was seen in HIS, which increased air bookings even before its official announcement to restart tours on April 14. HIS said, "Frequent overseas travelers first booked tours for the Golden Week, and then ordinary travelers have followed since the official announcement. Many people judged that this is a good timing to restart traveling overseas."
More bookings have been seen after this Golden Week period. JALPAK, a JAL Group travel agent, said that booking are increasing after May. Rakuten also revealed that its Hawaii tours are still available in the Golden Week period.
Customer demographies vary with companies. JALPAK said, "We have more bookings from 50s or older who used to visit Hawaii frequently, but not so many from family travelers." HIS said, "We have seen many bookings from family or friend travelers, but senior travelers still seem to wait and see." Rakuten said, "We have a variety of customers from families to 40s or 50s couples or young female groups."
Several travel companies have restarted selling overseas tours to other destinations following Hawaii. HIS will restart tours for U.S., Canada, Singapore and Australia from May 16, and ANA X will restart tours for two cities in U.S., Singapore and Australia from June 1.