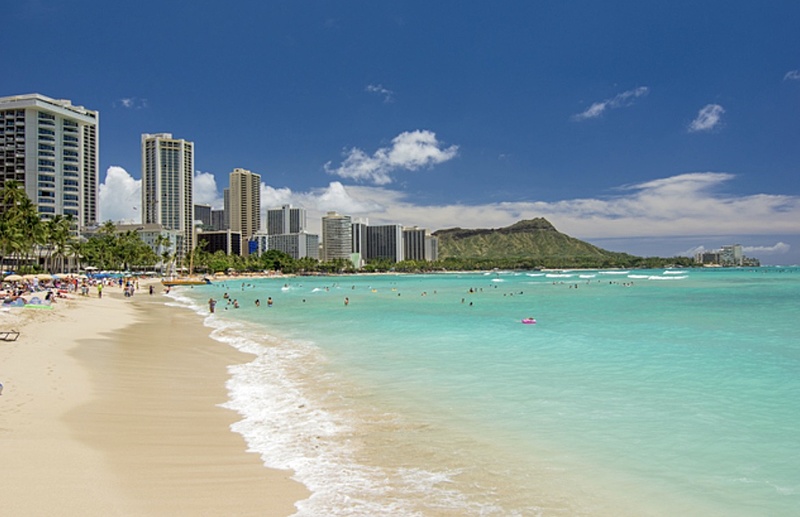 Major travel agents of Japan announced one after another that they will restart selling package tours for Hawaii in accordance with the Japanese government's decision to lower the COVID-19-related travel warning from Level 3 to Level 2 for U.S. Also, the recent tourism delegation by Japan Association of Travel Agents (JATA) encouraged them to restart their businesses for Hawaii.
JTB has decided to restart sending LOOK JTB MyStyle tours to Hawaii on April 28, giving customers assistance for PCR test in returning to Japan.
HIS will restart selling Ciao tours and dynamic package tours for Hawaii on May 1 2022, providing PCR test supports.
JAL PAK has also announced restart of its Hawaii tours.