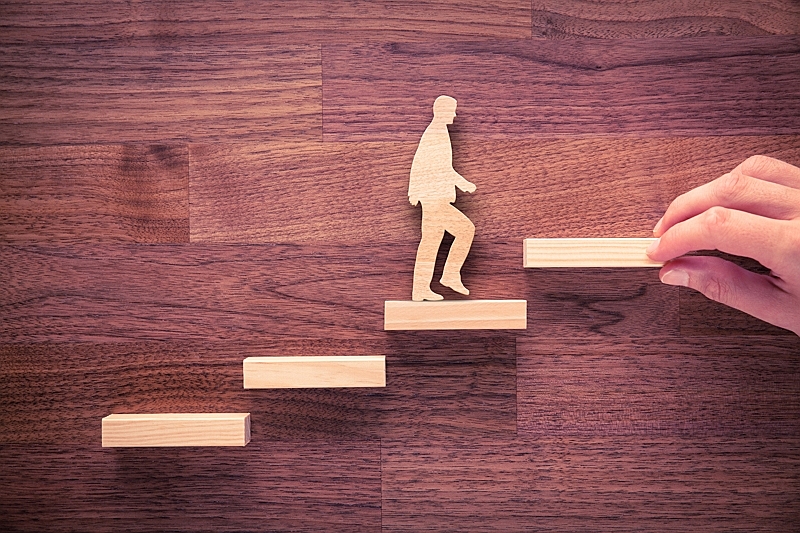 The Tokyo Chamber of Commerce and Industry (TCCI) Tourism Committee compiled requests for tourism recovery in Japan, demanding a compatible way for economic recovery and public health measures. TCCI summarized four pillars as public-private efforts for the future tourism.
For strong supports to the tourism industry as the future core industry of Japan, TCCI requests supports for tourism operators to maintain their businesses, effective operation of 'Go To Travel' and extension of the program and supports to 'Tourism EXPO Japan 2022.'
For promotion of local tourism management for sustainable and autonomous growth, TCCI asserts that development of unique local tourism contents, solution of over-tourism and decentralization of tourists, harmony between tourists and local communities and creation of civil pride are needed.
For promotion of city tourism to win international competition, TCCI requests to offer high-value products and services for luxury travelers and to appeal easy-to-travel and safe travel in Tokyo to middle-class travelers. Also, TCCI recognizes that international MICE is important to raise presence of Tokyo as a capital city.
For more comfortable travel for inbound travelers, TCCI requests extension of cashless payment opportunities, creation of new mobility services (MaaS) and effective usage of legacies from Tokyo 2020 Olympics and Paralympics