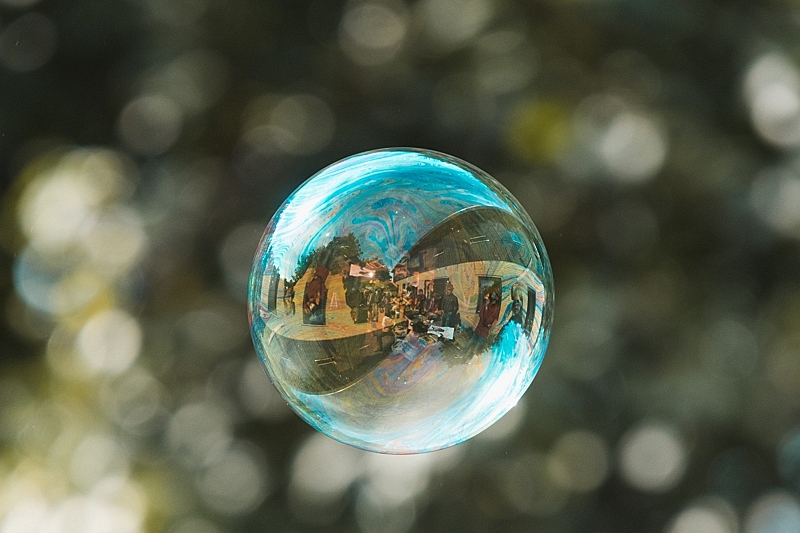 JTB has begun selling 'Eight-days cruise in western Japan with Silver Muse' departing on October 9 2021 for vaccinated travelers only. SILVERSEA Cruise originally planned to operate Silver Muse in Japan for international visitors, but cancelled it due to the pandemic. JTB charters the ship as a domestic cruise.
Restarting luxury cruises in Europe and South America, SILVERSEA conditions that all passengers have to complete vaccinations. For Japan, the condition is applied, too. It will be the first cruise in Japan operated by a foreign operator since the first declaration of a state of emergency last year.
Three Japanese cruise operators have already restarted domestic cruises, keeping infection prevention protocols supervised by the Transport Ministry. The Silver Muse cruise will be the first cruise for vaccinated passengers only.
The cruise is scheduled to stop by Busan, South Korea. If the cruise comes true, it will be the first overseas package tour for JTB since the pandemic occurred.
It is, however, skeptical whether or not the cruise can be performed because of several conditions, including no travel restriction in an origin and a destination and no quarantine in a foreign destination and in Japan after returning home.