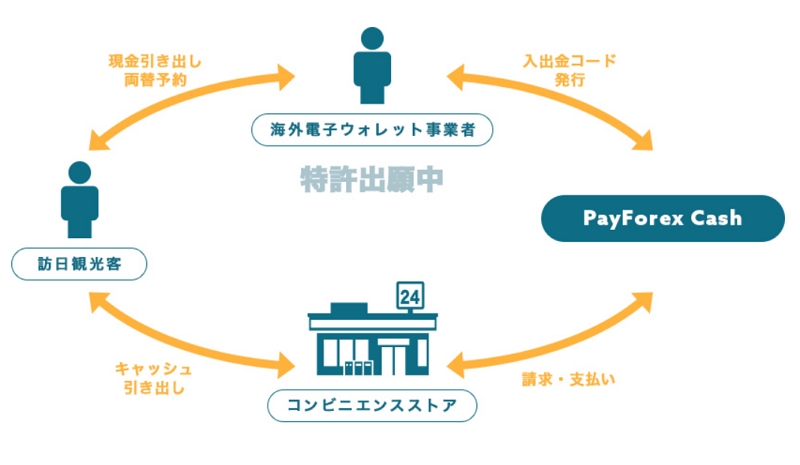 Queen Bee Capital, a money transfer service provider, has started a new service 'PayGorexCash' at Lowson, one of the major convenience store chains in Japan since October 11 2018. Through the new service available on the multi-media terminal 'Loppi' in a Lowson store, an international visitor can withdraw Japanese YEN from an electric wallet.
The first service is applicable to 'TNG Wallet,' which is provided by Hong Kong-based FinTech company 'TNG FinTech Group.'
A user gets QR code for money exchange on the TNG Wallet app and then scan it on Loppi to receive a barcode-printed paper, which can be exchanged to Japanese YEN by Lowson staff. It is innovative in terms of withdrawal of cash without exchange management by staff, and also user-friendly service because cash can be withdrawn from one's own electric-wallet.