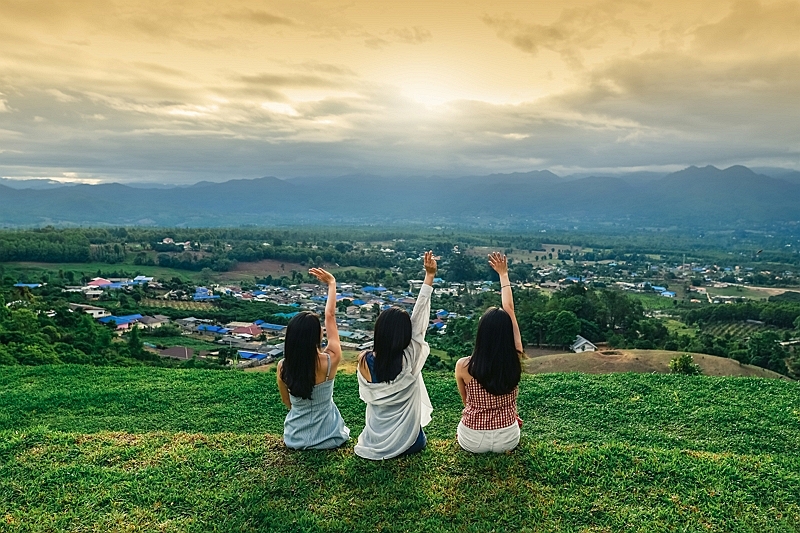 Japan Tourism Agency announced that the nationwide travel discount program will be extended to December 27 2022 (checkout on December 28) from originally December 21 2022 and to even the next year despite smaller discount rate than the rate until December 27. The agency expects that the revision of the program will contribute to gradual change of travel demand.
The discount rate next year will be reduced to 20% from 40% currently, and the upper discounted amounts will be 5,000 JPY a night for a package product with transportation (8,000 JPY currently) and 3,000 JPY a night for others (5,000 JPY currently).
Local shopping coupons will be 2,000 JPY a person for weekdays and 1,000 JPY a person for weekend.
Japan Tourism Agency said that a start day of the revised program depends on the infection condition.