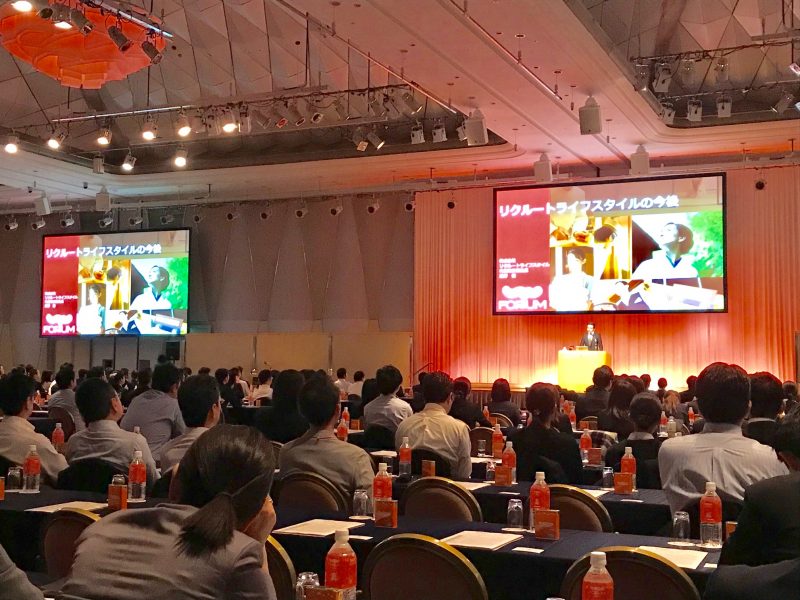 Recruit Lifestyle revealed at 'Jalan Forum 2018' for accommodation suppliers that transactions of domestic accommodation bookings on jalan.net were up 2% year on year to 873.1 billion JPY (about $7.7 billion) in FY2017 from 855.8 billion JPY (about $7.5 billion) in FY2016.
Sales of dynamic package brand 'Jalan pack' combining air ticket with accommodation have tripled in the last five years. Contract companies for 'Jalan corporate service' exceeded 12,000 in FY2017, largely increasing from 7,500 in FY2016, and bookings on the service were up 40% year on year for three fiscal years in a row. 
In the inbound travel business, contract travel companies in foreign countries increased from 350 in FY2016 to 600 in FY2017, and international guest nights tripled.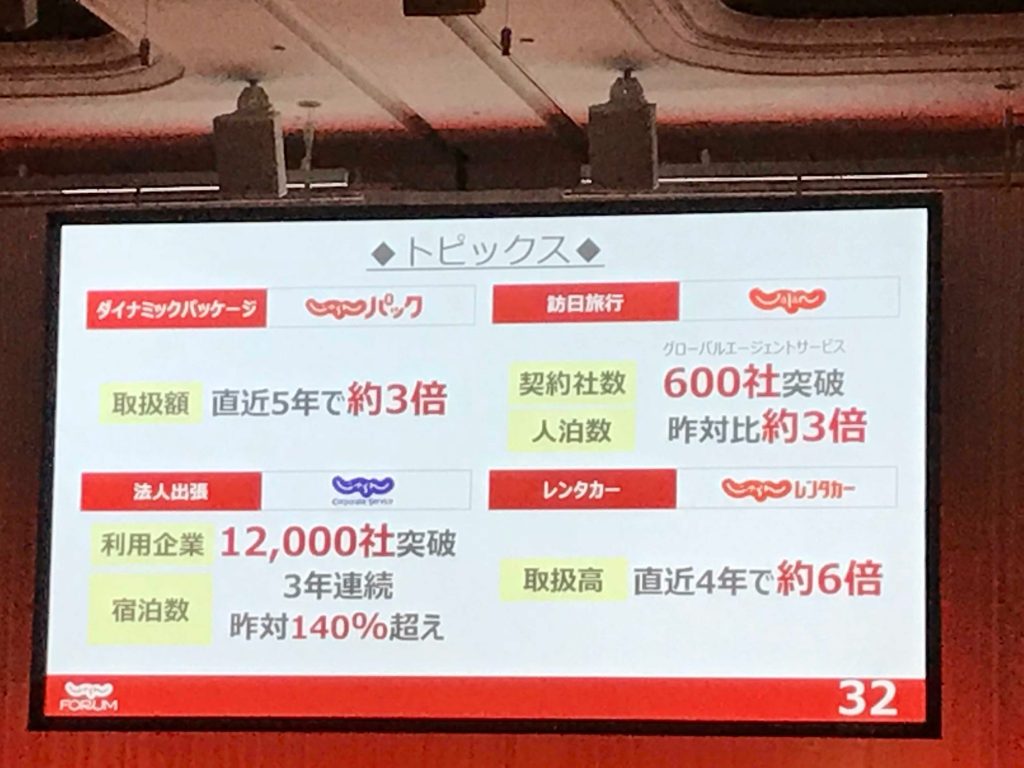 By the end of 2018, Jalan.net will launch a campaign to award additional 3% royalty points, totaling 5% royalty points, to high-frequent travel jalan members.